News and Articles
---
The Biggest Risks for Staffing Agencies During the Hiring Process
June 21, 2018
Professional employer organizations (PEOs), commonly referred to as staffing agencies, are increasingly responsible for the staffing needs of diverse companies. Industry analysts suggest that 16% of small businesses utilize these agencies for employee management tasks, effectively outsourcing human resources duties. There are many risks associated with running another organization's staffing processes, both from the client side as well as from employees.
It is important that these organizations look to specialized staffing insurance to help manage those risks.
Common Risks in Staffing Operations
No matter whether a staffing agency hires employees on a temporary or contract basis or handles permanent employment recruiting and retention for clients, it is critical to understand that the agency takes on the liability for those employed clients. The risks associated with staffing are many, and include:
Not securing the right insurance: During the hiring process, failing to obtain insurance for the staffing agency represents a giant risk. Agencies handling hiring for clients are responsible for claims from both the candidates they're managing as well as their clients. Most states require some form of insurance, and forgoing this crucial component can result in severe client liability issues as well as in penalties and fines from state regulators.
Skipping employee screening processes: To protect their interests and those of their clients, PEOs typically screen potential employees for a range of risks, including potential for injury risks. Verification of prior employment, drug screening protocols, and vetting processes cannot be skimped on; failure to properly and thoroughly vet potential employees opens the door to future liability issues.
Issues with independent contractors and consultant: Many agencies work with independent contractors or independent consultants. Contract issues with these personnel can represent significant risks if the PEO has not established solid agreements about staffing at third-party work sites. These agreements can include non-disclosure or confidentiality clauses as well as exclusivity clauses that may help to prevent misunderstandings between clients and consultants.
Payment issues: Payroll is one of the largest risks a PEO will face doing business with clients. Not all contracted work sites will pay at the same time, and may not even pay promptly. Establishing clear and rock-solid payment terms is one way of managing this risk, as is secure payroll financing options where PEOs can ensure that the agency has the cash it needs to meet all payroll obligations.
StaffPak Insurance: Mitigating Risks with Valuable Liability Protection
It is clear from the above look at potential risks in PEOs that risk management is an important part of the operational picture. Simply put, staffing agencies need adequate insurance to protect their own financial interests as well as those of their clients. Insurance agents need to stress the importance of accounting for risks in the PEO operational model, and offer comprehensive insurance programs to provide coverage against those risks.
U.S. Risk is the preferred insurance partner for the staffing and PEO industry, having developed end-to-end insurance solutions over the past twenty years. A quality PEO insurance policy has many components, each working together to protect against liability. Our StaffPak program includes coverage for:
General liability
Employment practices liability, including discrimination, medical leave, and civil rights violations
Errors and omissions
Excess liability
With the right PEO insurance plan, staffing agencies are covered against the risks that could severely impact their ability to continue operations. From employee injuries to workplace errors made by contracted employees, business interruption, and many more potential risks, this insurance is a vital part of the staffing agency risk management strategy. ◼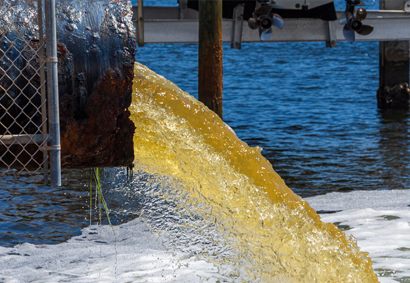 Environmental Pollution: Planning for Risks
December 1, 2023 | For business owners, an environmental pollution incident can result in stiff regulatory penalties and staggering expenses associated with cleanup… more ▶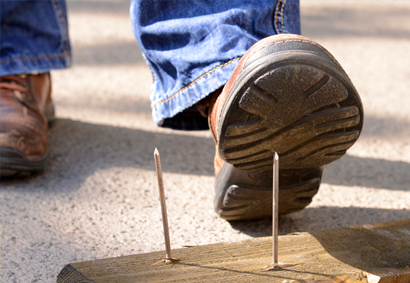 Managing Workers' Compensation Claims
November 15, 2023 | Claims management in workers' compensation programs is a critical component of a comprehensive workplace health and safety strategy, involving… more ▶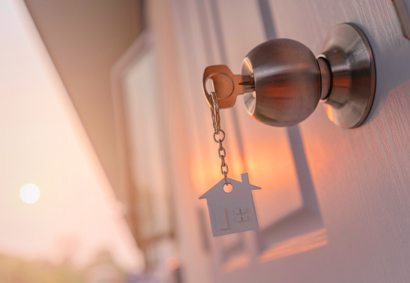 E&O and More in the Mortgage Industry
November 1, 2023 | Real estate professionals, including mortgage lenders, face numerous risks. These risks can result in significant financial burdens, particularly when legal claims… more ▶