News and Articles
---
Frequently Asked Questions in the Workers' Compensation Claims Process
May 8, 2018
Workers' compensation insurance is designed to provide financial benefits to workers who may become injured on the job. These benefits include payment for lost income, such as when an employee cannot do his or her work and/or when the employee is unable to work during recovery from the injury. Coverage of medical and prescription costs are also commonly provided in these plans. The idea behind workers' compensation is simple, but the system itself is filled with challenges and confusion. This idea balances risk and insurance. Businesses often have many questions for their insurance carriers when it comes to establishing workers' comp plans for their employees, and it's important to have the answers they need.
Basics of Risk and Insurance
Before delving into common questions insurance brokers receive from their clients, it is useful to understand the basic principles of risk and insurance. In the workplace, employees are exposed to any number of situations that represent risks, or those situations that could potentially cause injury and result in losses. Potential risks include:
Physical workplace hazards, such as strenuous work operations, hazardous machinery, or repetitive motion injuries
Emotional hazards, such as demands on workload, workplace violence, or sexual harassment
Environmental hazards, such as exposure to chemicals, heat, or dust
The purpose of risk insurance, specifically workers compensation insurance, is to provide some level of economic protection against the losses that may occur when an employee is injured in the workplace.
Questions to Ask Workers' Compensation Insurance Brokers
Now that we understand risk and the purpose of workers' compensation insurance, many businesses may have questions when it comes to establishing a suitable policy for their employees. Insurance brokers field many common questions regarding the costs associated with insurance plans, what those premiums pay for, and what features are included in the plans.
Here is a list of just a few of the most common questions to prepare for:
If insurance rates go up or down over the next three to five years, are you able to reduce premiums accordingly? How much can you save our company?
Can you provide quotes from major insurance writers and agents?
What credits and/or discounts does my current workers' compensation policy include? How can my company maximize available discounts?
In addition to regular claims reviews, what specialized services do you provide that help lower my costs? How are these services provided?
Are you proactive in helping our company reduce the incidence of claims by improving the culture of safety in our workplace?
Do you offer any programs or outside consultants to help us lower our workers compensation costs?
In an effort to reduce the costs and potential for litigation within the first 30 days of a new workers' compensation insurance policy, what services do you provide to new policyholders?
It's clear that insurance agents must have answers to these and many other questions. Workers' compensation insurance protect both employers and employees, and finding the right policy and the right features are critical in establishing long-term relationships between the broker and his or her clients. ◼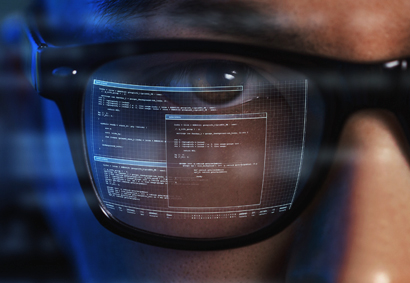 Cost-Effective Cyber Risk Strategies
October 1, 2023 | While cybercrime has long been a risk for enterprises of all sizes, the threat of data breaches, ransomware attacks, and outright theft have increased… more ▶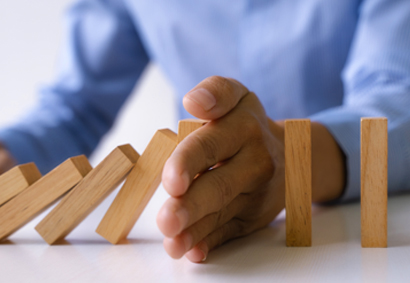 About Integrated Risk Management
September 15, 2023 | Businesses face an ever-evolving set of risks. From employee issues to the adoption of new technologies, volatile market conditions, and threats… more ▶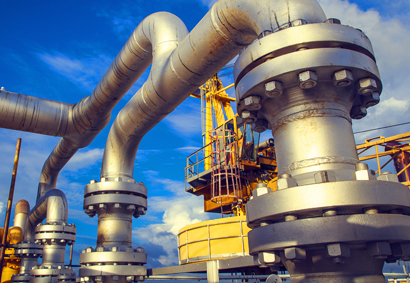 Mitigating Risks in the Oil & Gas Industry
August 31, 2023 | The energy production industry has long been at the mercy of inherent risks arising from internal and external factors. Oil and gas producers must navigate… more ▶