News and Articles
---
How Live Music Venues Can Minimize Their Risks
May 22, 2018
Large events such as professional sporting events, live music concerts, and outdoor festivals draw hundreds of thousands of attendees each year. Event promoters and venues have an obligation to provide a safe experience for attendees, and despite their hard work in providing security and hazard-free conditions, incidents do occur. In the case of injuries and property damage, the venue and event organizers may be liable for the costs associated with these incidents.
Protecting Against the Unforeseen
Entertainment venues typically provide some measure of security for the premises, helping to protect guests from most foreseeable injuries. Because large crowds of attendees are expected at events like concerts and festivals, security personnel are responsible for crowd management, and may even be responsible for protecting against incidents that occur between participants, such as fighting and the potential injuries associated with them. Failure to control the crowd adequately, or failing to mitigate potential hazards, can raise the issue of liability on the part of the venue and its associated business operations.
No matter how careful the planning and how comprehensive the security and safety measures are, however, incidents that result in injury and property damage can occur. These are typically viewed as unforeseen events, and event liability insurance can help protect business owners from loss.
Premises and Event Liability Insurance
To protect their assets, live venues and the businesses associated with them must select the appropriate insurance. Premises liability insurance is one of many insurance types to cover the risks associated with hosting or providing space for live events. Premises liability is the principle that property owners, in this case the owner(s) of the venue, have some level of responsibility for ensuring the safety of event attendees. Event insurance protects a business's assets from the costs associated with injury claims, negligence claims, property damage, and legal fees, depending on the individual insurance policy. Insurance agents that specialize in events and business insurance products can help venue owners and event promoters select the right policy to suit their specific needs and levels of risk.
When an event participant is injured through the actions of another, or through negligence on the part of the venue, the common approach is to file lawsuits on anyone and everyone the injury victim and his or her attorneys can identify as potentially liable. This can include property owners, artists, sports teams, and security personnel, among others. Of course, this "shotgun" approach can lead to significant financial obstacles for property owners and event promoters. Liability insurance products are usually designed to cover the legal fees associated with litigation. Some claims may be frivolous, and others may bear fruit in a court of law, depending on the circumstances behind the claims. Experienced insurance providers help event promoters and venue owners choose the coverage they need for both foreseen and unforeseen events, preserving the business assets from loss in liability claims. ◼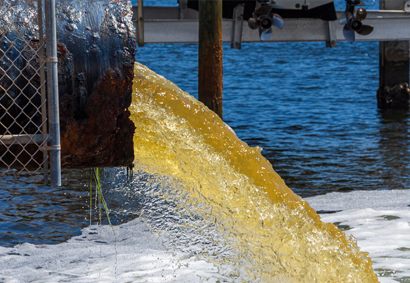 Environmental Pollution: Planning for Risks
December 1, 2023 | For business owners, an environmental pollution incident can result in stiff regulatory penalties and staggering expenses associated with cleanup… more ▶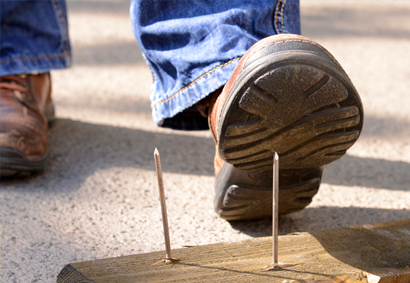 Managing Workers' Compensation Claims
November 15, 2023 | Claims management in workers' compensation programs is a critical component of a comprehensive workplace health and safety strategy, involving… more ▶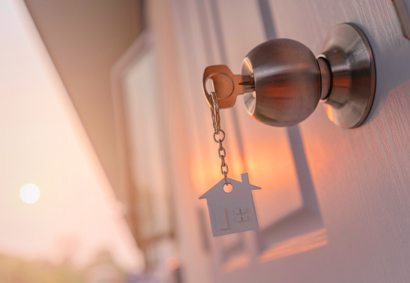 E&O and More in the Mortgage Industry
November 1, 2023 | Real estate professionals, including mortgage lenders, face numerous risks. These risks can result in significant financial burdens, particularly when legal claims… more ▶