News and Articles
---
5 Risks Banking Institutions Face in 2023
May 2, 2023
Today's banking industry faces a troubled global economy, a volatile political climate, and growing cyber threats—not to mention fallout from the second-largest bank failure in U.S. history. In fact, three of the four largest bank failures in the U.S. have occurred in just the past two months. This year looks to present more management liability challenges for banking institutions, elevating the importance of bank insurance to offer protection against loss. Read on for five significant risks that are threatening the banking industry in 2023.
Monetary Policy and Bank Insurance
The banking industry took steps to curb inflation over the past year, and their continued measures are expected to continue throughout 2023. The global financial sector faces a delicate balancing act between growth and inflation. The general tendency is to focus on inflation measures like the Consumer Price Index to drive action on interest rates. While this can bring inflation in check, it increases the risk of recessionary economic activity. Economic slowdown impacts bank insurance as there is less money to spend and lower demand.
Geopolitical Tension
Global political unrest was a major issue in 2022 and is expected to continue throughout 2023. The war in Ukraine does not show signs of slowing. Further escalation is a real possibility, ensuring that the Russian sanctions by the West will remain in place indefinitely, impacting global inflation and, by extension, the bank insurance outlook.
The Chinese Economy
The Chinese economy is essential to the global economy. Still, its financial health has been crippled by the nation's zero-COVID policies and upheaval in the real estate sector. A focus on professional liability and encouragement of public spending is needed while staying mindful of capital outflow risks in case of further depreciation of the yuan.
Social Unrest
Inflation can spiral into numerous other problems as it eats into the public's purchasing power. As the Consumer Price Index rises, discontent begins to spiral, with concerns expressed in voting booths and on the streets through protests. Social issues such as limited food supply are further compounded by droughts, floods, and other natural disasters brought on by climate change that further tax government resources and fuel public discontent. Governing bodies in developed nations accustomed to spending their way out of crises face higher interest rates and imposing debt ratios that interfere with their status quo. Bank insurance demand will suffer under these types of social pressures.
COVID-19
Even though it has been three years since the world shut down due to COVID-19, the effects of the pandemic are not over. The possibility of new variants is always a threat, and a new version of the virus created in a lab setting reportedly led to the death of 80% of the infected mice in the study. While worldwide lockdowns are probably not on the horizon again, the lingering effects of COVID could still pose significant 2023 banking institution risks.
The banking industry faces a variety of significant risks throughout 2023. The right bank insurance is critical to protecting your client's business interests to ensure stability throughout the coming year, full of potential challenges. ◼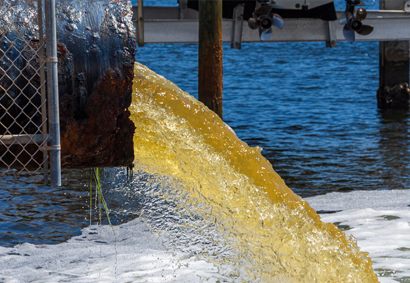 Environmental Pollution: Planning for Risks
December 1, 2023 | For business owners, an environmental pollution incident can result in stiff regulatory penalties and staggering expenses associated with cleanup… more ▶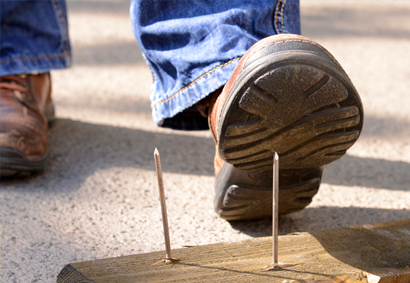 Managing Workers' Compensation Claims
November 15, 2023 | Claims management in workers' compensation programs is a critical component of a comprehensive workplace health and safety strategy, involving… more ▶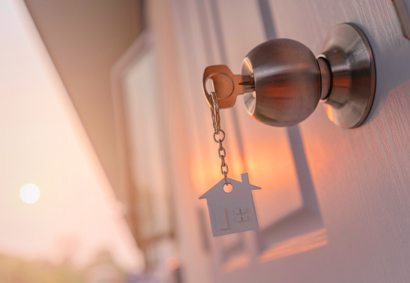 E&O and More in the Mortgage Industry
November 1, 2023 | Real estate professionals, including mortgage lenders, face numerous risks. These risks can result in significant financial burdens, particularly when legal claims… more ▶