News and Articles
---
How Public Liability Insurance Differs from General Liability Insurance
May 17, 2018
Liability coverage is a specialized form of business insurance, designed to cover the policy holder's legal responsibilities in incidents or events covered by the policy. Business owners in fact have two major types of liability insurance to select from: General Liability Insurance (GLI) and Public Liability Insurance (PLI). Each type has its own advantages, and the experienced insurance agents at U.S. Risk can help guide their clients in choosing the right type of policy for their unique business needs.
Public Liability Insurance
Public Liability Insurance, or PLI, is designed to protect business owners and their assets against losses associated with injury, property loss or damage, and other losses incurred by members of the public and/or third parties while on the business premises. This can include visitors to an office building, delivery personnel, and customers of a retail establishment. PLI is considered the "starting point" for most businesses, especially those that are retail- or public access-oriented and can be seen as a form of minimum business insurance coverage.
General Liability Insurance
General Liability Insurance, or GLI, typically covers a very broad range of potential legal issues for business owners. The language of the policy includes public liability coverage, or the coverage associated with a standalone PLI policy. This insurance is designed to protect against liabilities arising from defective products, workplace accidents, negligence, and injuries incurred by both employees and members of the public such as visitors to a business or its customers. A GLI policy may also cover payments for medical and legal expenses. GLI policies are often required by municipalities and states as a condition of granting a business operating license.
PLI vs. GLI
As with any contrast between two different types of insurance policies, there are strengths and weaknesses associated with PLI and GLI. PLI policies represent a minimum amount of liability coverage, covering the liabilities against public claims of injury, negligence, and accidents. As such, these policies tend to be relatively economical. However, these policies are limited in that they cover liabilities only for members of the public; PLI does not protect against claims arising from the business's employees, investors, or vendors. Any expenses exceeding the coverage in the policy are the responsibility of the business owner.
GLI, in contrast, is more comprehensive in that such a policy protects against losses incurred by the public as well as vendors, employees, and even the business owner(s). These policies tend to be substantially more expensive than PLI policies, often putting them out of reach of small- and medium-sized business operations. The added expense means a superior level of coverage, however, covering most of the foreseeable losses and protecting the business's assets in the case of a catastrophic event.
Many business owners may not understand the differences between the two, or even know that there is a difference. They will want understand which type of policy best fits the needs of their operation and its potential risks, and as their insurance agent, they will look to you to have the answers. ◼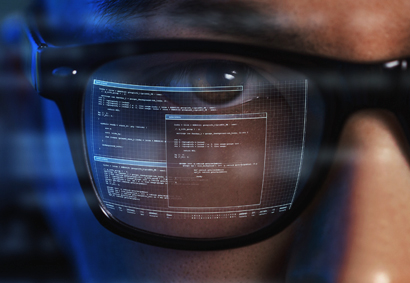 Cost-Effective Cyber Risk Strategies
October 1, 2023 | While cybercrime has long been a risk for enterprises of all sizes, the threat of data breaches, ransomware attacks, and outright theft have increased… more ▶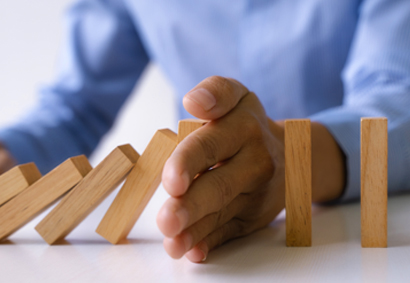 About Integrated Risk Management
September 15, 2023 | Businesses face an ever-evolving set of risks. From employee issues to the adoption of new technologies, volatile market conditions, and threats… more ▶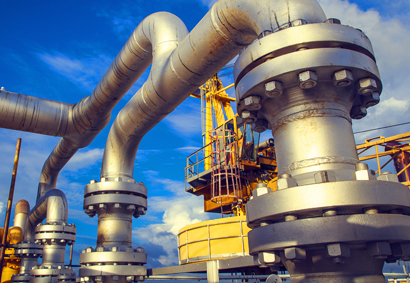 Mitigating Risks in the Oil & Gas Industry
August 31, 2023 | The energy production industry has long been at the mercy of inherent risks arising from internal and external factors. Oil and gas producers must navigate… more ▶