News and Articles
---
The Benefits of Special Event Insurance
May 16, 2022
Whether you specialize in professional liability insurance or another type of insurance, there's a chance some clients might ask you about how to insure their upcoming special event. Events such as weddings, family reunions, anniversaries, baby showers, and more could be complex, costly operations. Having special event insurance is one way to reduce the financial risk associated with unexpected interruptions, cancellations, and other unexpected occurrences.
If your clients have been asking, "Should I have special event insurance before hosting a major event?" you can share some benefits of this insurance type with them.
Your Clients Could Enjoy Peace of Mind, Even in Unexpected Circumstances
Perhaps the biggest perk to securing event insurance is that your clients can relax. They won't be on the hook financially should something derail their event. Whatever type of event your clients plan to hold, this benefit alone may be enough to invest in insurance.
Special events likely hold emotional or personal significance for your clients, so it's even more critical than usual to have thorough insurance coverage in place. If vendors fail to show up, natural disasters strike, canceled travel plans, family members fall ill, or damaged necessary goods are, for instance, having special event coverage could save the day.
Specialized Insurance Could Cover Several Common Types of Events
If your clients are unsure whether their event falls under special events coverage, it likely is. This specialized insurance type covers numerous everyday events. For instance, your clients may be able to secure insurance for events such as:
Weddings and wedding anniversaries
Family reunions
Baby showers
Fundraisers
Graduation celebrations
Religious events
Coverage May Be Surprisingly Affordable, Depending on Several Factors
Lastly, your clients may have concerns about the affordability of special events coverage. The good news is that one unexpected perk of this insurance type is that you may get helpful coverage at a doable price. In some cases, you can work with your clients to find a policy that meets their needs and budgets. Typical premium costs come with a variety of factors, including:
How far in advance do your clients purchase the coverage
The size, length, and difficulty of the event
The number of attendees expected at the event
The types of coverage and riders purchased
Even if you have extensive experience with various types of insurance, from special events to professional liability insurance, you may still find it helpful to have a "cheat sheet" of benefits you can use to explain the perks of special events coverage to your clients. If your clients have a big event coming up, use these talking points to walk them through the upsides of insuring their event and enjoying the peace of mind that comes with it. ◼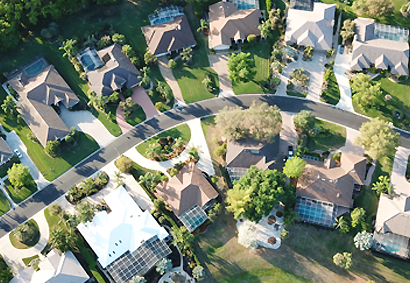 How HOAs Can Minimize Risk
December 12, 2022 | HOAs must contend with numerous risks to their operations. Implementing a comprehensive risk management plan addressing potential losses and… more ▶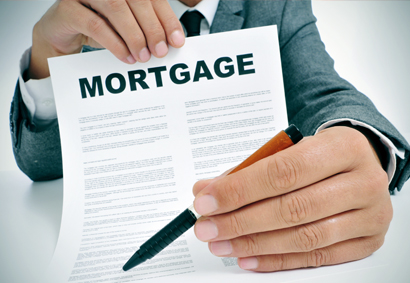 Who Needs Force-Placed Insurance?
December 1, 2022 | Financial institutions that fund home loans often maintain strict standards for borrowers. In addition to the initial criteria applicants must meet… more ▶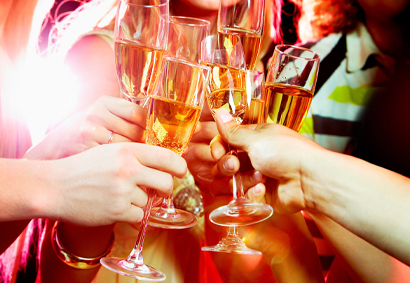 Risk Management for Holiday Gatherings
November 28, 2022 | Holiday gatherings are fun for employees to enjoy socialization off the clock. It's an annual tradition, but it also comes with various risks… more ▶