News and Articles
---
What Goes into an Insurance Program for Entertainment Productions?
May 15, 2018
The entertainment industry faces many unique challenges as companies in this industry produce theatrical productions, films, and live-action events. The risks associated with the entertainment industry vary widely, requiring flexible and comprehensive business insurance policies designed to protect business assets from those risks.
Among those business insurance policies are those policies known as entertainment production insurance. In the entertainment industry, theater productions and movies, television shows, and live events depend on these insurance policies; in fact, many of these productions could not be made without a suitable insurance policy in place to protect the companies involved.
What is Entertainment Production Insurance?
The first entertainment production insurance policies were written to protect expensive film and movie production equipment from loss. Today, these policies encompass a broad range of protections, including film and television producers, directors, performers, equipment, property, and many other aspects of the industry. In simple terms, entertainment production insurance policies the parties and equipment responsible for practically every risk associated with producing entertainment, whether it is films, TV shows, or theatrical events.
Insurance underwriters often refer to this type of insurance as "E&O", or Errors and Omissions, insurance.
There are many risks in the entertainment industry, from tangible risks like the potential for on-set injuries, property damage, and accidental deaths to more intangible risks like:
Copyright infringement
Defamation, slander, and libel
Intellectual property loss
Misappropriation of characters, ideas, and formats
Privacy right infringements
Breach of confidence
Most importantly, entertainment production insurance is designed to protect against liabilities arising from legal claims like lawsuits. Because every production is different, and each has its own unique risks and potential for liability, these policies are custom-tailored to the unique needs of each project.
Short-Term vs. Annual Entertainment Production Insurance
Film and television producers bear the brunt of risks when it comes to producing projects. When it comes to entertainment production insurance, it is useful to note that there are two major types: short-term and annual. In short-term production insurance, the policy covers productions project by project, for projects lasting as little as one day. Annual entertainment production insurance, on the other hand, is a policy designed to cover multiple projects and shooting schedules throughout a given year. This type is typically used by active production houses and busy producers who may be juggling numerous film or TV projects at once.
Selecting the Right Entertainment Production Insurance
Because entertainment production insurance is a specialized policy type, and because it may require flexibility in its coverage terms, it is critical to find the best information before purchasing a policy. Business Insurance companies like U.S. Risk work with thousands of retail producers and underwriters. Those insurance agents that specialize in these policies can help producers and related entertainment businesses select the right coverage for nearly any conceivable risk. ◼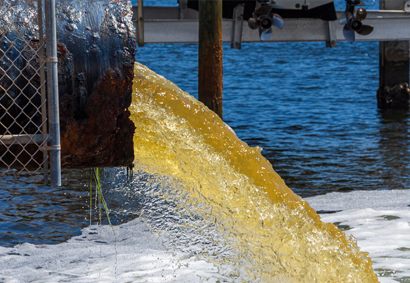 Environmental Pollution: Planning for Risks
December 1, 2023 | For business owners, an environmental pollution incident can result in stiff regulatory penalties and staggering expenses associated with cleanup… more ▶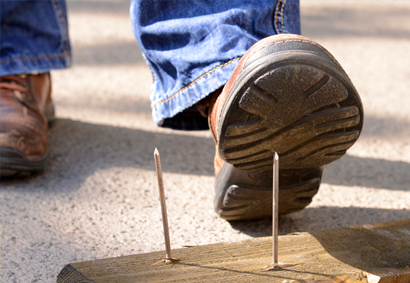 Managing Workers' Compensation Claims
November 15, 2023 | Claims management in workers' compensation programs is a critical component of a comprehensive workplace health and safety strategy, involving… more ▶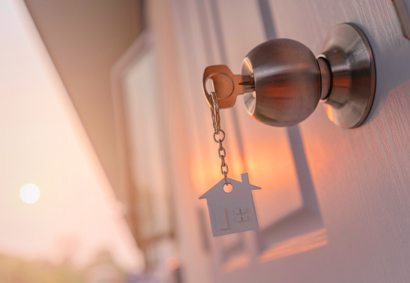 E&O and More in the Mortgage Industry
November 1, 2023 | Real estate professionals, including mortgage lenders, face numerous risks. These risks can result in significant financial burdens, particularly when legal claims… more ▶