News and Articles
---
Breaking Down the Differences Between Occupational Accident Insurance and Workers' Compensation
May 10, 2018
Companies around the world strive to create safe, productive workplaces for their employees. Despite these initiatives, workplace injuries result in billions of dollars in lost wages and reduced productivity each year. To protect employees and employers from a financial perspective, there are several types of insurance. Among these are two primary types: workers' compensation insurance and occupational accident insurance. On their surface, these two insurance plans may seem very similar, yet there are important distinctions between the two. It can be useful to understand the differences and to learn about the pros and cons of each type of insurance plan in order to better advise your clients, as they may not know the difference.
Workers' Comp vs. Occupational Accident Insurance
To begin, let's explore what workers' compensation insurance ("workers' comp") and occupational accident insurance (OAI) are and how they work.
Workers' comp is generally a state-administered insurance program that provides payments for medical expenses and lost wages if an employee is injured on the job and cannot perform his or her duties. This type of insurance covers ALL medical expenses, even those that may occur years after the injury-producing accident. In general, workers' comp covers legal expenses and lost-income benefits as well.
Occupational accident insurance, or OAI, is an insurance option that provides both employees and their employers a certain level of financial protection in case of an injury incurred on the job. A number of factors go into the coverage amount, such as the perceived risks of employers and their workplaces. Unlike workers' comp plans, employers may choose the coverage amounts and the deductibles of the plan. These plans cover medical expenses and lost wages only up to the coverage limits set in the plan's policy.
Pros and Cons Between Insurance Plans
When comparing workers' compensation insurance and occupational accident insurance, or any other type of insurance plans, there are certain strengths and weaknesses associated with each plan.
Worker's Comp: Pros
Employee medical expenses and lost wages are paid through the Workers' Compensation system.
Benefits are protected by a guarantor or guaranty association.
Employees hold the burden of proof in an work-related injury lawsuit.
Except in certain cases, workers cannot win lawsuit judgements for punitive damages or pain/suffering. This significantly reduces liability on the part of the employer.
Plans are relatively simple – if an employee is injured on the job, coverage can begin almost immediately and without confusion.
OAI: Pros
OAI plans typically cost the employer less than coverage under workers' comp plans.
These plans offer the employer the option to control or limit the amount of coverage for employees.
OAI plans often have more flexibility than their workers' comp counterparts, especially for the employer. Plans can include coverage for survivors benefits, temporary or permanent disability, or accidental death if the employer so chooses.
Workers' Comp: Cons
Typically, employer costs are higher than those associated with OAI plans.
OAI: Cons
Under these plans, the employer bears the burden of proof in an injury lawsuit brought by employees.
Employees can also win judgements for pain/suffering and punitive damages. These judgements may have certain limits. OAI significantly increases employer liability.
If the injured employee's medical and lost wage expenses exceed plan coverage limits, the employer is responsible for covering the remaining costs.
Legal fees are generally governed by the terms of the OAI policy.
OAI plans and their coverages are vastly more complex than workers' comp plans.
Protecting Employers and Employees with Insurance
As illustrated above, there are significant differences between workers' compensation insurance plans and occupational accident insurance. Each of these plans offer some measure of financial protection for employees injured on the job, as well as offering certain litigation protections for employers. Employers must carefully weigh the pros and cons of each plan before deciding on which policy to implement. ◼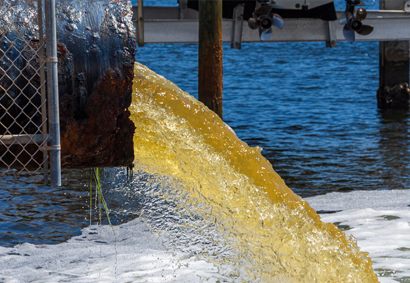 Environmental Pollution: Planning for Risks
December 1, 2023 | For business owners, an environmental pollution incident can result in stiff regulatory penalties and staggering expenses associated with cleanup… more ▶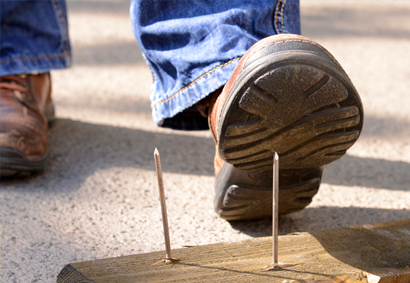 Managing Workers' Compensation Claims
November 15, 2023 | Claims management in workers' compensation programs is a critical component of a comprehensive workplace health and safety strategy, involving… more ▶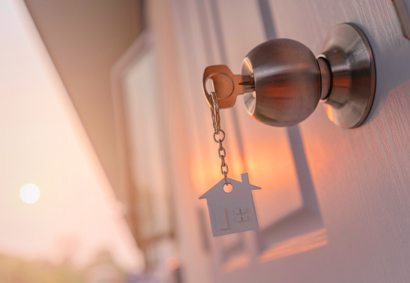 E&O and More in the Mortgage Industry
November 1, 2023 | Real estate professionals, including mortgage lenders, face numerous risks. These risks can result in significant financial burdens, particularly when legal claims… more ▶