News and Articles
---
The Greatest Risks Currently Facing the Entertainment Industry
April 9, 2019
The entertainment industry is a dynamic place, with diverse projects and aspects that are continually changing. The industry aims to provide inspiration, amusement, and enjoyment to millions of people each year; from movie productions to live music performances and the theatrical arts, the entertainment industry is thriving. With those productions, however, come numerous industry risks. Some of these risks are as old as the industry itself, while others are evolving with changing societal trends. Entertainment insurance is the core of risk management in this industry, but production teams, talent, and event venue owners/ operators must be aware of the top risks they may face.
Common Risks in the Entertainment Industry
Since the very beginning of the entertainment industry, producers, actors, and venue owners have had to balance risk against successful completion of projects. A bit of risk-taking has always been a part of the industry, especially as eventgoers have demanded bigger and more engaging performances. Some of the common and expected risks in this industry include:
Reputation: In any production, the reputation – the public image – of performers and of the production team is as important as the performers' talents. A star known for risky or unflattering behavior may lead to negative press, not to mention outright boycotts of a production, which can result in less-than-desirable sales figures. Production companies have been in the crosshairs as well; claims of harassment and civil rights violations have plagued the industry for decades.
Occupational Hazards: With so many parts of a given production, it stands to reason that there are certain physical risks associated with shooting a movie or putting together a live performance. Theater staff, production teams, and performers alike are at risk of serious – even fatal – injuries during the production. In fact, it is estimated that hundreds of people each year receive a serious injury as part of film production alone.
Third-Party Liabilities: Large projects often require the services of a third-party provider, such as a performance venue, a security company, a special effects firm, or even a construction team tasked with building sets. Entertainment companies, then, are at greater risk of liability exposures, and entertainment insurance is needed to protect against these risks.
Emerging Risks: Facing an Uncertain Future
As society changes, so too do the risks the entertainment industry faces. Perhaps the most troubling emerging risk is that of violence, including terrorist acts that can result in significant injuries or deaths for event attendees. Safety has always been a part of the entertainment industry, but violent acts have risen in both frequency and severity in recent years. Highly-publicized mass casualty events, such as the Manchester bombing, the Las Vegas concert shooting, and even the terrorist attack on the Boston Marathon have changed the entertainment landscape forever. In the wake of a violent act, public anxiety can lead to reduced ticket sales and plummeting profits for producers, negatively impacting their ability to continue production. Entertainment insurance policies often include endorsements for terrorism, and event hosts and venue owners must add security services to the mix to protect attendees, performers, and property owners from harm.
Another emerging risk is that of cyber crimes. While intellectual property theft has long been a part of the entertainment industry's concerns, cybercriminals have upped the ante, leveraging powerful tools to steal data and to interrupt computer-based streaming services. Cyber attacks have led companies to experience harm both to their reputations and in their market share, resulting in significant financial losses. Today, the entertainment industry must add cyber crimes coverage to their insurance policies, helping to protect against the financial losses associated with such crimes.
Entertainment insurance serves as the foundation on which risk management programs are built. With appropriate insurance coverages for both expected and unforeseen risks, the entertainment industry can continue to thrill audiences for years to come. ◼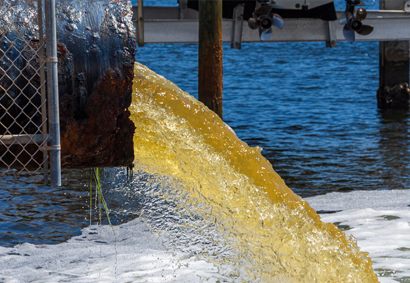 Environmental Pollution: Planning for Risks
December 1, 2023 | For business owners, an environmental pollution incident can result in stiff regulatory penalties and staggering expenses associated with cleanup… more ▶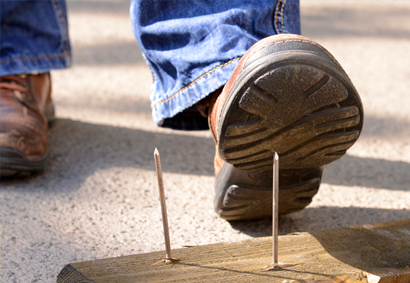 Managing Workers' Compensation Claims
November 15, 2023 | Claims management in workers' compensation programs is a critical component of a comprehensive workplace health and safety strategy, involving… more ▶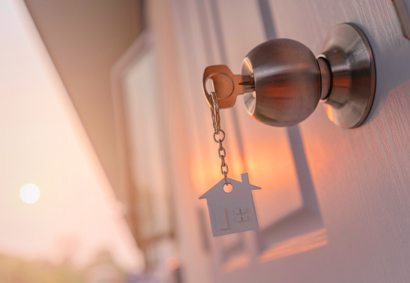 E&O and More in the Mortgage Industry
November 1, 2023 | Real estate professionals, including mortgage lenders, face numerous risks. These risks can result in significant financial burdens, particularly when legal claims… more ▶