News and Articles
---
Understanding the Liabilities That Come with Event Security
March 5, 2019
Event producers and venue owners know that there are many planning steps in pulling off a successful and safe event. Whether the event is a concert, a street festival, or an athletic competition, many aspects must work together to ensure adequate crowd control and event safety. Unfortunately, even the best-planned event can result in injuries and property damage, creating unforeseen liability issues. Special events insurance for concerts and other events is part of an overall risk management strategy for event planners, hosts, producers, and venue owners. There are also industry best practices that these stakeholders must employ in regard to event security. In this guide, we'll explore the liabilities arising from security personnel and their actions or inaction, then provide details on how to minimize risk exposures associated with event security.
Liabilities in Event Security
Larger event venues may operate their own security services, while smaller venues and outdoor events may opt to hire a third-party security team to manage crowds. In each case, security personnel must balance their duty to protect the safety and wellbeing of event attendees while stemming problems before they can result in injury, theft, or property damage. It may come as a surprise to many that security guards and bouncers may be liable for injuries incurred during the course of their duties. In some cases, event producers and venue owners may also be held liable for the actions or inaction of security personnel, particularly in cases of negligence or neglect. These liability concerns fall into two major categories: direct liability, where the onus is placed on the person or persons who actually commit an act, and vicarious liability, or holding employers responsible for the acts or inaction of the security personnel they have hired to manage a given event.
There are many factors that go into a potential liability claim. As security guards perform their jobs, they have a reasonable duty to protect guests. In some cases, the use of force may be necessary to remove an unruly guest from the premises. If an injury were to occur, the victim may claim excessive use of force or any number of other claims against the security staff and their employer. Venues with insufficient security personnel may also be held liable if an injury were to occur; in this case, injury victims could claim negligence on the part of the venue owners and event producers.
When hiring security teams for an event, it is important for event planners and venue owners to carefully evaluate the capabilities and track records of third-party security services. Many such companies carry their own liability insurance, which can supplement the coverage needed to protect event hosts and owners from the financial risks they face. It is paramount that security personnel be adequate for the expected size of event crowds and have the training necessary to conduct themselves in a professional manner. Injuries incurred at the hands of security guards can result in legal claims totaling thousands or even millions of dollars; event hosts need to protect their financial assets against these potential exposures.
The Role of Special Events Insurance
There are numerous risks involved in producing and hosting an event. To protect business owners and their employees, specialty event insurance is the foundation of a robust risk management strategy. Sometimes referred to as concert insurance, this form of insurance protection typically provides both general and professional liability coverage. Many policies include coverage against legal claims, providing financial protection against the settlements and legal costs associated with injury lawsuits. With the right event insurance, event hosts, venue owners, and event planning companies can ensure that their assets and their staff are protected, regardless of the event and its unique aspects. ◼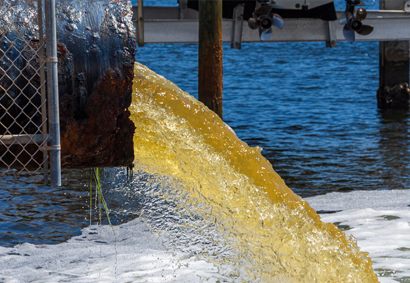 Environmental Pollution: Planning for Risks
December 1, 2023 | For business owners, an environmental pollution incident can result in stiff regulatory penalties and staggering expenses associated with cleanup… more ▶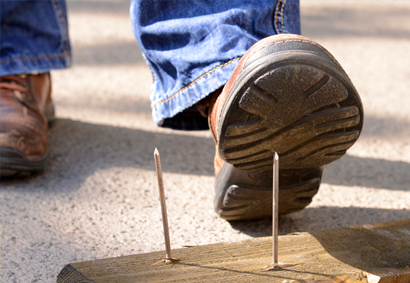 Managing Workers' Compensation Claims
November 15, 2023 | Claims management in workers' compensation programs is a critical component of a comprehensive workplace health and safety strategy, involving… more ▶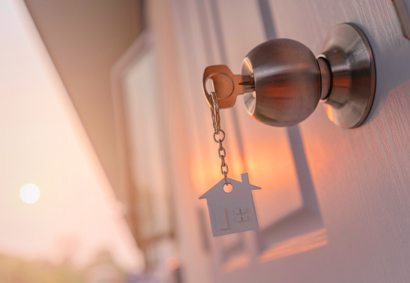 E&O and More in the Mortgage Industry
November 1, 2023 | Real estate professionals, including mortgage lenders, face numerous risks. These risks can result in significant financial burdens, particularly when legal claims… more ▶