News and Articles
---
Construction Industry Predictions for 2023
March 3, 2023
The economy, technology, and development trends are just a few factors that often impact the construction industry. A litany of other variables influence the industry, too, and many of them play a role in upcoming construction predictions for 2023. If you offer construction coverage to your clients, you should familiarize yourself with the trends likely to emerge and understand how they'll impact professional liability in the industry.
More Insurers Offering Construction Coverage
Most insurers offer some form of professional liability coverage, which is ideal for many small businesses. However, niche sectors such as construction may require additional coverage to offset the liabilities that often impact the industry. According to the National Safety Council, there are more workplace deaths in construction than in any other field. Despite this, the industry continues to grow, so many insurers will likely branch out to offer specialty insurance products to construction clients.
New Technology Preventing Jobsite Injuries
Safety conditions have always been a significant liability for construction companies, but several new innovations may change that. The introduction of smart helmets, for example, lets supervisors keep track of the wearer's health by monitoring their vital signs and identifying signs of exhaustion. This can help keep workers off the job site when they are not fit to work. This, in turn, can reduce accidents and construction coverage claims.
A Surge in Public Works Site Construction
Experts also predict that construction companies will see a surge in demand for public works construction. This includes developments such as hospitals, sewage plants, schools, and recycling centers. This increase in construction is likely due to increased funding and federal initiatives to improve the U.S. infrastructure at the state and local levels. Construction companies will reap the benefits of this boon as a business for new facilities starts to roll in.
Continuation of Supply Chain Issues
Unfortunately, construction companies have faced plenty of struggles in recent years, including the long-term disruption of the supply chain. As a result, many companies need access to the building materials and other supplies they need to conduct business. There currently needs to be a sign that this problem will solve itself anytime soon, so businesses should continue finding creative ways to source their supplies. When doing so, though, project safety should always come first. No development is worth a potential construction coverage claim.
Construction Coverage Claims May Increase
Finally, some sources say that construction coverage claims may be on the rise in 2023. As businesses face increased exposures and continuing supply chain delays, the potential for adverse events increases. Claims may stem from liabilities such as on-the-job injuries, a damaged build site, or stolen equipment. In all of these cases, having the right insurance coverage is essential because it protects construction companies from paying for costs upfront. Help your construction clients prepare for 2023 by anticipating the top trends and providing the right kind of insurance coverage for their business's needs. ◼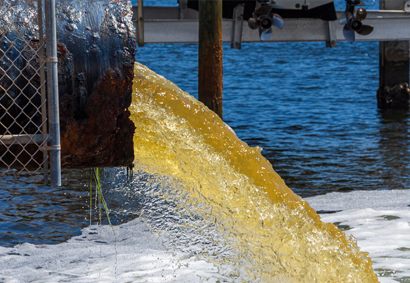 Environmental Pollution: Planning for Risks
December 1, 2023 | For business owners, an environmental pollution incident can result in stiff regulatory penalties and staggering expenses associated with cleanup… more ▶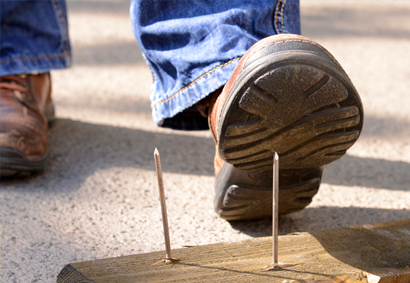 Managing Workers' Compensation Claims
November 15, 2023 | Claims management in workers' compensation programs is a critical component of a comprehensive workplace health and safety strategy, involving… more ▶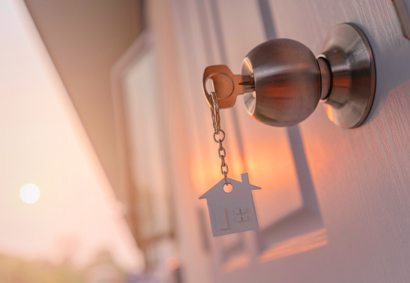 E&O and More in the Mortgage Industry
November 1, 2023 | Real estate professionals, including mortgage lenders, face numerous risks. These risks can result in significant financial burdens, particularly when legal claims… more ▶