News and Articles
---
Workers' Comp Regulatory and Legislative Considerations for 2021
March 23, 2021
Workers' compensation insurance is an important benefit for the American workforce. Required by most states and for most business types, workers' comp provides financial compensation for injuries and illnesses occurring on the job. As with any employee benefit, regulations for workers' comp have evolved over the past several decades. For employers, remaining within compliance is a critical part of administering workers' comp plans. Here is a look at some of the considerations on the regulatory and legislative horizon in 2021.
The National Workers' Compensation and Disability Conference
Each year, the National Workers' Compensation and Disability Conference provides employers a detailed overview of the changing nature of workers' comp regulations. The Conference brings together panel experts in the insurance and healthcare fields. This year's Conference, held virtually due to concerns with COVID-19, revealed four major areas that employers need to be aware of in 2021.
#1: Pharmaceutical Prescribing Guidelines
In years past, injured workers were often prescribed powerful painkillers as part of their treatment. Unfortunately, over-prescription of these drugs took place, partially leading to the "opioid crisis" that state and federal regulators are scrambling to contain. While certain painkillers are still a valuable part of many treatment plans, the regulations underpinning prescription and formularies have changed dramatically.
In 2016, the Centers for Disease Control and Prevention (CDC) issued opioid prescribing guidelines, slashing the availability of these painkillers from a 30-day supply to prescriptions covering a much shorter time period. Formularies on the state levels have been altered to meet federal guidelines, including prescriptions of non-narcotic pain relievers for acute pain as well as significant changes in other prescription practices for injured worker treatments.
#2: Drug Pricing
The national conversation about drug pricing – particularly skyrocketing drug costs — has reached the workers' compensation landscape. Workers' comp administrators have argued that they are paying too much for the drugs to treat injured workers, and a national call for drug pricing reform has led to legislative changes across the country.
Certain drug prices have dropped, including shifts from name-brand pricing to generic pricing as generic drugs have become more available. Still, other drugs, such as single-label compound medications, are seeing price increases. Industry experts expect to see continued legislative action regarding drug pricing in 2021.
#3: Telehealth Availability and Use
The coronavirus pandemic required dramatic shifts in the way businesses operate. In healthcare, the emerging technology known as telemedicine or "telehealth" proved invaluable during the pandemic. Individuals were able to be assessed and treated without direct in-person interaction with healthcare professionals. For workers' comp administration, a growing reliance on telehealth comes not only for employee safety, but also to manage overhead expenses. Healthcare delivery via remote – such as via Zoom call — is more cost-effective. Telehealth vendors have experienced four-digit increases in the use of their telemedicine systems in 2020 for workers' compensation claims. Employers should evaluate the quality and availability of telehealth service providers to ensure robust claims administration.
#4: Holistic Approaches to Treating Injured Employees
The healthcare sector has been in the process of adopting a whole-body or "holistic" approach to delivering care for patients. This approach covers the physiological, psychological, and social aspects of treatment. In workers' comp, holistic models have been shown to improve engagement with injured workers, allowing them to become empowered during their recoveries. In many cases, taking the holistic approach has helped speed the recovery of injured employees, giving them the ability to quickly rejoin the workforce. This model has the potential to save on healthcare costs in many workers' comp plans. Workers' compensation industry leaders agree that adoption of the whole-person healthcare model will continue to gain acceptance. ◼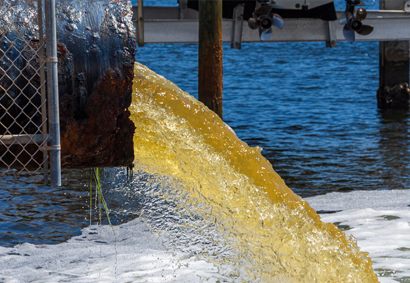 Environmental Pollution: Planning for Risks
December 1, 2023 | For business owners, an environmental pollution incident can result in stiff regulatory penalties and staggering expenses associated with cleanup… more ▶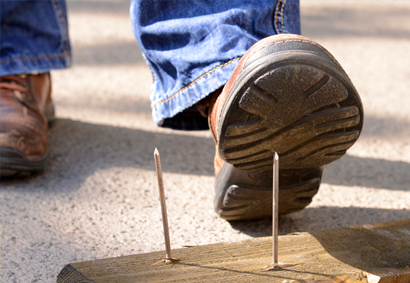 Managing Workers' Compensation Claims
November 15, 2023 | Claims management in workers' compensation programs is a critical component of a comprehensive workplace health and safety strategy, involving… more ▶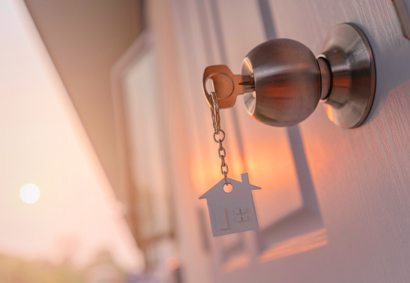 E&O and More in the Mortgage Industry
November 1, 2023 | Real estate professionals, including mortgage lenders, face numerous risks. These risks can result in significant financial burdens, particularly when legal claims… more ▶