News and Articles
---
Truck Insurance Frequently Asked Questions
March 15, 2022
As a truck insurance representative, there's a good chance you run into several FAQs about truck insurance on a regular basis. In many cases, even the most savvy of transportation insurance clients may be uncertain about what policy tenets to look for, how to identify coverage that works with the company budget, and what this insurance type typically entails. If you're in the position of explaining truck insurance to these clients, you may want to equip yourself ahead of time with clear-cut answers to the most commonly asked questions. Here are the top truck insurance FAQs and the main things to know about truck insurance that you can pass on to your clients.
How Can You Determine Whether a Policy Is a Good Fit for Your Company's Budget?
For many clients, one of the top concerns is finding a trucking policy that covers the basics while still fitting into the company's budget. If your clients are worried about being able to afford essential insurance, you may want to offer a few different quotes at various price points by adjusting some of the key financial metrics. Your clients should carefully consider how much they can afford to spend on:
Monthly premiums
Regular deductibles
Policy coverage
Reimbursement options
What Types of Coverage Do Most Trucking Operations Want or Need?
Before signing any insurance contract, your clients likely want to be sure that their policy covers the company's basic needs. Although particular needs may vary, most trucking operations need or want a few basic types of coverage. For example, extensive liability coverage can often come in handy, especially for businesses that employ many drivers or have a significant fleet on the road. Some types of coverage you may want to encourage your trucking clients to consider may include:
Physical damage coverage
Underinsured and uninsured motorists coverage
Trailer interchange coverage
Primary liability and truckers' general liability coverage
Non-trucking liability coverage
Medical reimbursement coverage
What Kinds of Customer Service Does Your Desired Insurer Offer?
Finally, customer service is another key consideration for many trucking insurance clients. Your clients may be wondering how much support to look for in an insurance agency. Although this factor may depend on your client's particular desires, many trucking operations look for insurers that can provide:
24/7 claims service
In-person appointments
Virtual and phone meetings
Online customer support
Toll-free customer hotlines
For many transportation insurance clients, it can be difficult to sort out what types of coverage may be beneficial, what to look for in an insurer or a given policy, and how to fit trucking insurance into the company budget. Being prepared with quick and straightforward answers to these frequently asked questions can help you better serve your truck insurance clients. Prior to meeting with prospective trucking clients, carefully review these three questions to ensure you're equipped with a complete and helpful response. ◼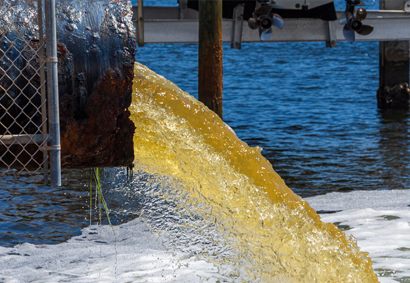 Environmental Pollution: Planning for Risks
December 1, 2023 | For business owners, an environmental pollution incident can result in stiff regulatory penalties and staggering expenses associated with cleanup… more ▶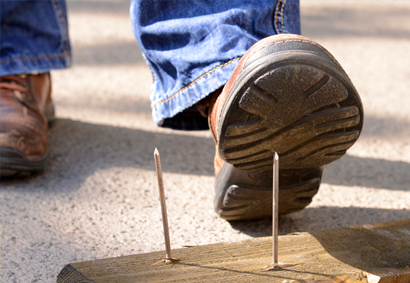 Managing Workers' Compensation Claims
November 15, 2023 | Claims management in workers' compensation programs is a critical component of a comprehensive workplace health and safety strategy, involving… more ▶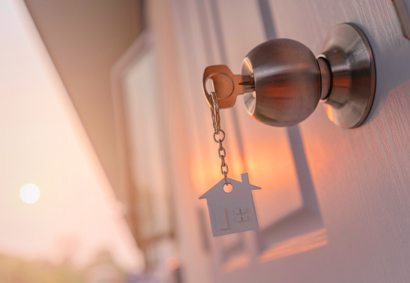 E&O and More in the Mortgage Industry
November 1, 2023 | Real estate professionals, including mortgage lenders, face numerous risks. These risks can result in significant financial burdens, particularly when legal claims… more ▶