News and Articles
---
How the Oil Industry Can Prevent Liability
March 14, 2023
The oil industry is widely regarded as one of the most detrimental industries in the world. Unfortunately, this reputation is not without reason. In most cases, the methods used to drill oil damage the environment, and the industry produces an estimated 1.22 million metric tons of harmful emissions. Unsurprisingly, this sector is subject to many liabilities, but energy insurance can shield companies from much of this risk. Learn about liability prevention in the oil industry.
Minimize Liability With Energy Insurance
Many liabilities in the oil industry are unique to the energy sector. Standard insurance often cannot cover these risks, so supplementary coverage is necessary. Energy coverage offers this protection and accounts for liabilities such as machine malfunctions, property damage, business interruption, and pollution liability. The latter is essential because oil spills are a significant source of pollution, and the energy sector is a leading offender.
Provide Spill Prevention Training
In addition to securing insurance to protect against liabilities, oil companies must take steps to prevent these liabilities from occurring. Spill prevention training is a highly effective way to do this. Employees complete this training and learn about the best prevention strategies for their position and job site. Workers like this are on the front lines regarding spill prevention, so training initiatives are imperative to preventing the liability that such an incident would cause.
Implement an Emergency Response Plan
Developing an emergency response plan is another essential aspect of environmental protection. Sometimes preventive measures are not enough, and liabilities still occur. For example, if a spill were to occur, it's essential to contain it as soon as possible. An oil spill that causes widespread pollution will likely result in a costly energy insurance claim. Tools such as spill berms and booms can effectively control a spill's spread, and sorbent pads may help to soak up any remaining spillage.
Invest in Leak Detection Technology
Many promising developments in recent years may offer the oil industry better tools to minimize liability. For example, the evolution of leak detection technology offers incredible innovations that can stop pollution before it happens. For instance, Smart Leak Detection on Water (SLED-W) utilizes machine learning to collect thermal and visual data from oil platforms. Workers receive a notification when it detects an anomaly, so the problem does not progress. Technology like this can massively reduce liability and prevent energy insurance claims.
Address Oil Spill Risks With Energy Insurance
Environmental protection isn't usually considered a top priority of the energy industry, but if companies want to reduce liability, it should be. Recognizing risks and proactively preventing spills are the first steps toward achieving this. Oil companies should also invest in energy insurance to protect if preventive efforts fail and a spill occurs. In this case, the company will need to take additional steps to minimize the damage and prevent hazardous pollution. Insurers who serve this market should also encourage their clients to implement safety tips to mitigate risk. ◼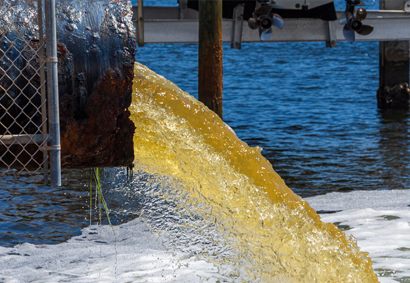 Environmental Pollution: Planning for Risks
December 1, 2023 | For business owners, an environmental pollution incident can result in stiff regulatory penalties and staggering expenses associated with cleanup… more ▶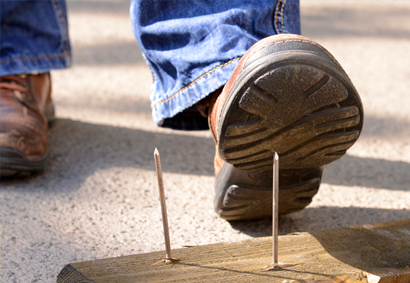 Managing Workers' Compensation Claims
November 15, 2023 | Claims management in workers' compensation programs is a critical component of a comprehensive workplace health and safety strategy, involving… more ▶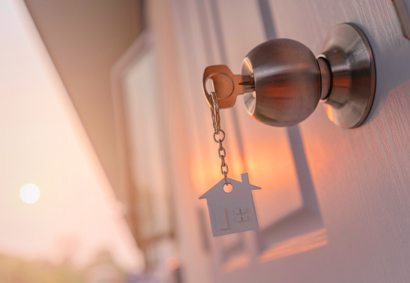 E&O and More in the Mortgage Industry
November 1, 2023 | Real estate professionals, including mortgage lenders, face numerous risks. These risks can result in significant financial burdens, particularly when legal claims… more ▶