News and Articles
---
Healthcare Professional Liability Costs Are On The Rise
February 5, 2019
Healthcare systems face unique challenges as they deliver medical care to millions of people each year. Healthcare costs are rising – for facilities, caregivers, and patients alike. Among the rising costs is that of professional liability insurance, which has increased dramatically due to a sharp uptick in the number of catastrophic liability claims. U.S. Risk HealthcarePros, a leading provider of insurance solutions for the healthcare industry, knows that these rising liability costs are causing changes to the way healthcare providers and health facilities do business.
Professional Liability Claims: The Numbers
In October 2018, the American Society for Health Care Risk Management (ASHRM) produced its annual Hospital and Physician Professional Liability Benchmark report. In the report, typical self-insured liability claims are rising at an annual rate of about two percent, while catastrophic professional liability claims are rising at even high rates – in some cases, as high as 10%. The ASHRM report looked at numerous factors, comparing such data as demographic, health system type, and region. The projected loss rates in the report for facilities and caregivers are staggering:
Projected loss rate for hospital professional liability is just under $3000 per bed for events in 2019, translating to about 1.58 claims per 100 occupied bed equivalents and about $180,000 per claim.
Projected loss rate for physician professional liability is about $5500 per physician; frequency is about 3.5 per 100 physicians and about $156,000 per claim.
Labor and delivery professional liability claims are especially high, with an average claim of over $400,000. Facility loss rates for obstetrics are projected to be about $180 per birth.
According to healthcare industry analysts, rising professional liability costs are an ongoing problem for caregivers and the facilities who provide health services. In some cases, these costs have impacted the type, frequency, and availability of certain health-related services. While quality of care has improved across the board, providers are still expected to absorb some of the costs associated with liability claims. Industry analysts – and hospital staff and managers — are clamoring for liability reforms, such as arbitration agreements and dispute resolution systems. These can help bring professional liability costs to a more reasonable level.
Insurance Considerations Leading to High Costs
Professional liability claims are not the only factors leading to rising costs. The healthcare insurance industry, such as represented by U.S. Risk Insurance and many other firms, is facing a changing landscape. These changes have strongly influenced costs. Numerous healthcare systems are engaged in vigorous mergers & acquisitions activity, leading to a smaller group of insureds and a resultant drop in premiums. Healthcare insurance regulations are also in flux, leading to an unprecedented level of uncertainty in the insurance marketplace.
As touched on earlier, liability reforms can help to bring down costs. As the healthcare insurance market stabilizes, particularly in regulatory considerations, costs may trend lower as well. Healthcare professionals and facilities have weathered many changes over the past few decades, including the rise in liability claims. With comprehensive risk management solutions, regulatory updates, and improved delivery of care can bring liability insurance costs back within reach of the people and facilities that need it most. ◼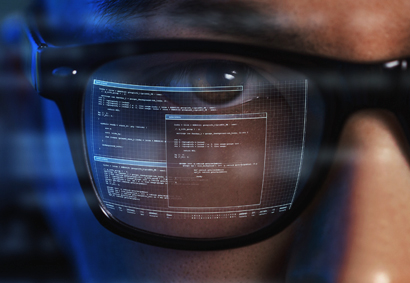 Cost-Effective Cyber Risk Strategies
October 1, 2023 | While cybercrime has long been a risk for enterprises of all sizes, the threat of data breaches, ransomware attacks, and outright theft have increased… more ▶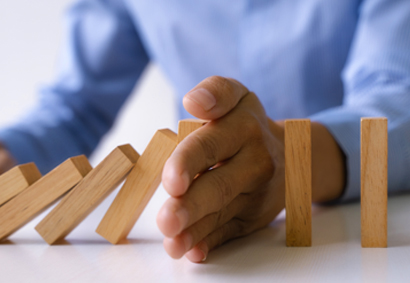 About Integrated Risk Management
September 15, 2023 | Businesses face an ever-evolving set of risks. From employee issues to the adoption of new technologies, volatile market conditions, and threats… more ▶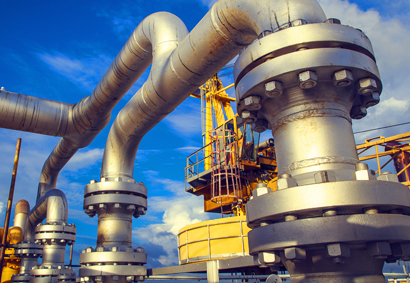 Mitigating Risks in the Oil & Gas Industry
August 31, 2023 | The energy production industry has long been at the mercy of inherent risks arising from internal and external factors. Oil and gas producers must navigate… more ▶