News and Articles
---
How Has COVID Reshaped Workers' Compensation?
February 23, 2021
The coronavirus pandemic of 2020 continues to create outsized impacts on the business world. Companies of every size and type have been affected, and millions of people have lost their jobs. Still, the economy has kept going, with companies balancing employee safety with the necessity of remaining open for business. Essential workers, such as those in retail, food service, healthcare, and first response, face increased risks of contracting COVID-19. Workers' compensation insurance policies may be utilized to provide financial relief for those affected by the disease. How has COVID-19 affected workers' compensation, and what can companies do to mitigate their risks?
Dire Predictions Unrealized
Insurance experts from around the world began predicting a hardening of the workers' compensation market in the wake of COVID-19. The expectation was that essential workers would overwhelm these policies with claims as they became infected in the workplace.
The National Council on Compensation Insurance (NCCI) analyzed potential impacts of COVID-19 claims on employers by running several scenarios. The financial picture revealed by the analysis is alarming, with loss rates in excess of three times current rates and an estimated $81 billion in losses if the worst-case scenario in the study is realized. In another scenario run by the NCCI, five percent the first responders and healthcare personnel who were eligible for workers' compensation benefits became ill from COVID-19. In this scenario, if only 60% of the resulting claims were paid, employers could expect cost increases of $2 billion.
Thankfully, these grim scenarios have not manifested themselves. Although an increase in COVID-related claims was experienced, they were greatly outpaced by a significant decline of claims arising from a wide range of occupational injuries and illnesses. As a result, the workers' comp market remains healthy and competitive.
Uncertainties Remain in the Workers' Compensation Market
For years, the workers' compensation market has experienced substantial growth. That growth trend shifted in late 2019 and into the early part of 2020. The market began to harden amidst this shift, attributed to factors including low interest rates, market surpluses, and an increase in both the severity and frequency of workers' comp claims.
Premium volumes have decreased by as much as 20% in 2020, and industry analysts expect a lag of one to two years before the market resumes growth. Uncertainties remain in the market, however, as states implement regulations regarding the compensability or eligibility of workers to claim workplace infections from COVID-19. Insurance analysts also warn against an increase in fraudulent claims and recommend that every COVID-19 infection claim is thoroughly vetted.
Minimizing COVID-19 Claims Experiences
What can employers do to manage workers' compensation claims arising from COVID-19? There are several risk management solutions. First, employers must carefully review their existing workers' comp coverage to gain an understanding of what is and is not covered. If coverage gaps are revealed during review, alternative insurance plans like unemployment insurance or temporary disability insurance may be available.
Next, protecting employees in the workplace remains the most effective means of curtailing COVID claims. Employees should be provided personal protective equipment such as gloves and masks, especially if they work in frequent/close contact with customers. Social distancing recommendations from the Centers for Disease Control and Prevention (CDC) should also be followed. If possible, minimizing building capacities and avoiding group gatherings in the workplace should be implemented. Employees should be given training on hand hygiene and infection control practices in the workplace.
Finally, information on benefits outside of workers' compensation insurance may be available for those affected by the coronavirus. The CARES (Coronavirus Aid, Relief, and Economic Security) Act and the Families First Coronavirus Response Act can provide financial support for employees sickened in the workplace. ◼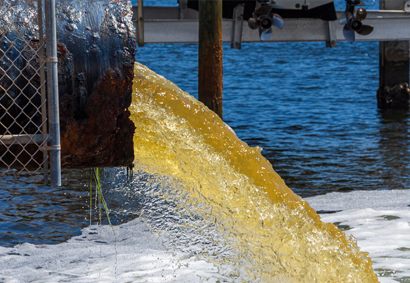 Environmental Pollution: Planning for Risks
December 1, 2023 | For business owners, an environmental pollution incident can result in stiff regulatory penalties and staggering expenses associated with cleanup… more ▶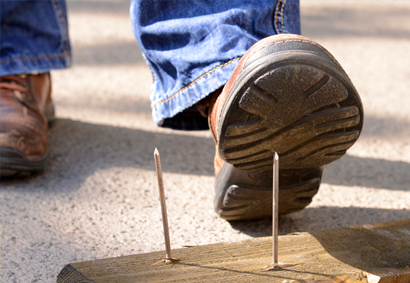 Managing Workers' Compensation Claims
November 15, 2023 | Claims management in workers' compensation programs is a critical component of a comprehensive workplace health and safety strategy, involving… more ▶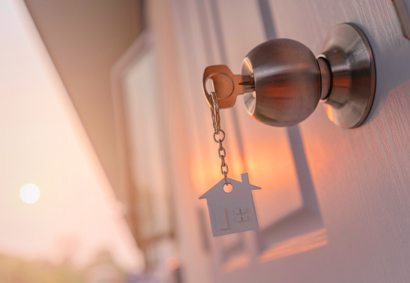 E&O and More in the Mortgage Industry
November 1, 2023 | Real estate professionals, including mortgage lenders, face numerous risks. These risks can result in significant financial burdens, particularly when legal claims… more ▶