News and Articles
---
Truckers Among High Priority Vaccine Deployment Group
February 16, 2021
America's truckers are the lifeblood of commerce. As the coronavirus pandemic has tightened its hold on the U.S. economy, truckers are an essential component in delivering goods from manufacturing and production centers to end users. To help protect the nation's trucking industry, a leading immunization advisory group placed truckers in the next priority group for COVID-19 vaccines. This move, coupled with the protection of comprehensive transportation insurance, helps to manage the risks truck drivers face in their daily operations.
Trucking Associations Weigh In
In mid-2020, the American Trucking Associations (ATA) and the Canadian Trucking Alliance began to voice concerns about vaccine prioritization in the commercial transportation industry. The ATA sent position letters to the White House, the National Governors Association, and the U.S. Centers for Disease Control and Prevention (CDC), arguing that as essential workers, truckers must be included among priority vaccination groups.
Widespread infection with COVID-19 has affected workers in all corners of the country, including thousands of commercial vehicle operators. Based on their vital role in delivering not only goods, but the COVID-19 vaccines themselves, protecting truckers makes sense from economic and risk management perspectives. This move can only strengthen the protections of transportation insurance in the commercial trucking industry.
Phase 1b
The ATA's concerns were addressed in December, 2020, when the Advisory Committee on Immunization Practices (ACIP) hosted a virtual public meeting to address vaccine prioritization recommendations. In a 13-to-1 vote, the committee, a group of experts from the CDC and other disease prevention agencies, recommended that truckers be placed Phase 1b of the COVID-19 vaccine deployment. Truckers join other essential workers in Phase 1b.
Final decisions on vaccine deployment are left to state authorities, but transportation industry analysts are confident truckers will gain this valuable protection once delivery of vaccines is made in the nationwide distribution rollout. The ACIP continues to study data from subsequent clinical trials in order to better prioritize vaccine distributions but stated that emergency action is needed to protect critical transportation workers.
Government Support for the Transportation Industry
Recognizing the vital role truckers play in restoring the U.S. economy, several other regulatory agencies have done their part. The most prominent of these is the U.S. Department of Transportation (USDOT), which has created hours-of-service regulation exemptions for trucking companies and their drivers. The exemptions apply to commercial drivers that provide direct emergency assistance.
The Federal Motor Carrier Safety Administration extended its own Emergency Declaration to ensure the efficient and speedy delivery of COVID-19 vaccines, medical supplies, and equipment needed to combat the pandemic. Emergency Declaration No. 2020-002 provides emergency relief from certain parts of the Title 49 Code of Federal Regulations, including rules governing empty vehicles and work break/rest requirements. By supporting the commercial trucking sector, federal and state regulators are helping to speed recovery while minimizing the burdens on truckers. These moves, coupled with vaccine prioritization and the protection of commercial transportation insurance, serve to provide a powerful risk management strategy for commercial vehicle companies and their operators. ◼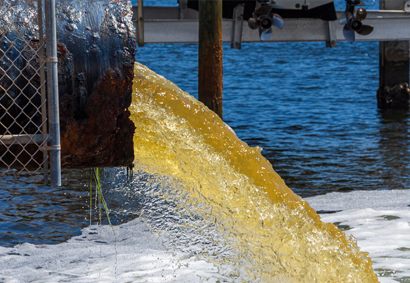 Environmental Pollution: Planning for Risks
December 1, 2023 | For business owners, an environmental pollution incident can result in stiff regulatory penalties and staggering expenses associated with cleanup… more ▶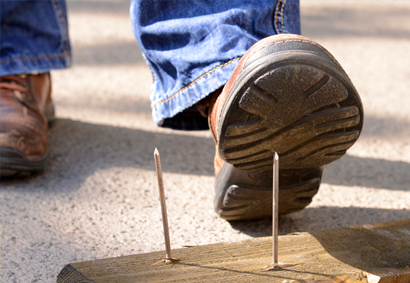 Managing Workers' Compensation Claims
November 15, 2023 | Claims management in workers' compensation programs is a critical component of a comprehensive workplace health and safety strategy, involving… more ▶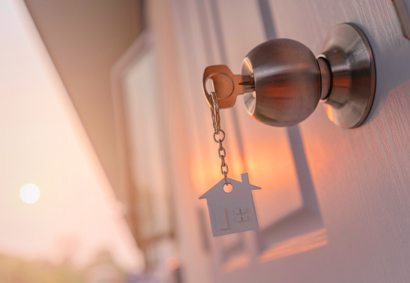 E&O and More in the Mortgage Industry
November 1, 2023 | Real estate professionals, including mortgage lenders, face numerous risks. These risks can result in significant financial burdens, particularly when legal claims… more ▶