News and Articles
---
The Legal Obligations of Condo Associations
December 26, 2021
According to the Foundation for Community Association Research, 26% of the U.S. population resides in community associations. These associations offer a range of benefits to their members, including amenities, security, and increased property values. Members might wonder, though, who holds condo associations accountable — and what are the responsibilities of condo associations? The exact obligations of a condo association depend on its bylaws, but there are a few general responsibilities that ever community association must abide by. Read on to learn more about the four main duties of a condo association — and what happens when these duties are not fulfilled.
Duty of Care
The first responsibility of any community association is to provide care to its members. What does this look like for a condo association, and why is it important? Simply put, an association's duty of care means that they are obliged to carry out their community responsibilities in a manner that is prudent and reasonable. To this end, members of the condo association board should be familiar with all of its rules and requirements. Similarly, they must be aware of all of the facts in a situation before doling out any disciplinary action.
Duty of Loyalty
Another duty of a condo association is its obligation to remain loyal to all members of the community. In a position as a board member, an association leader may have the opportunity to make decisions that benefit their own interests. To do so would be an ethical violation, though — members of the board must act only in the interest of community members as a group. If any conflict of interest is present, a board member should immediately notify all other members of the board and excuse themselves from decisions involving the matter.
Duty of Authority
It's important that board members exercise their authority in the interest of all community members, but it's equally important that board members not exceed the scope of their authority. The association's bylaws should include specific descriptions of the authority granted to each board member, and it is each board member's duty to abide by their obligations. Exceeding these obligations can become a source of liability for a condo association — especially associations that do not have condo association insurance. Condo association insurance is a great way to protect an association against many of the liabilities that arise from community management.
Duty of Fiduciary
One of the most important yet often overlooked duties of a condo association is its responsibility as a fiduciary entity. Because condo association board members hold positions of trust, they are responsible for handling any financial transactions with integrity and transparency. The association's financial records should be available to community members who pay association fees. ◼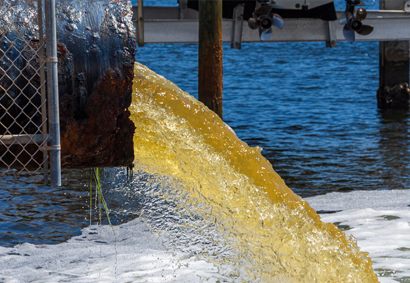 Environmental Pollution: Planning for Risks
December 1, 2023 | For business owners, an environmental pollution incident can result in stiff regulatory penalties and staggering expenses associated with cleanup… more ▶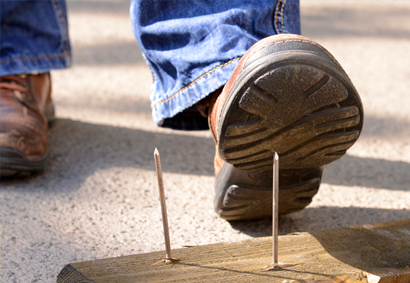 Managing Workers' Compensation Claims
November 15, 2023 | Claims management in workers' compensation programs is a critical component of a comprehensive workplace health and safety strategy, involving… more ▶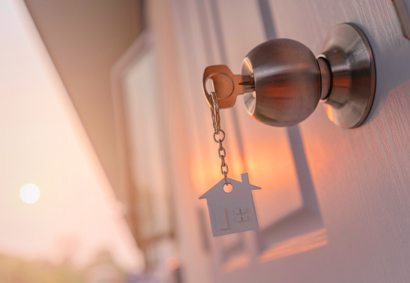 E&O and More in the Mortgage Industry
November 1, 2023 | Real estate professionals, including mortgage lenders, face numerous risks. These risks can result in significant financial burdens, particularly when legal claims… more ▶