News and Articles
---
The Critical Value of Valet-Parking Insurance
December 18, 2018
Once reserved for upscale establishments, valet parking of patrons' vehicles is now as common as that famous chain with the yellow arches. No longer confined to fine-dining restaurants, exclusive clubs, or resorts and hotels, valet parking is now seen at businesses as diverse as car dealerships, airports, medical centers, and even grocery stores. Most of the time these venues subcontract their valet parking to a parking professional that specializes in these operations. The valet operator then becomes contractually liable for all claims relating to their parking duties.
The perilous (and often overlooked) risks that valet-parking professionals face
The sad mistake most valet operators make is assuming that their biggest exposure is damage to patrons' cars while in their care. While there's no doubt that fender-benders, scrapes, and even vehicle thefts are commonplace, the greatest danger is to human lives every time valets move the ton-or-more weapon that is the American automobile. This exposure increases exponentially when valet drivers take cars onto public roads to move them to a remote location for parking. Pedestrians crushed between cars, hit in crosswalks, and knocked over by opening doors—these are only a few ways that valets have inadvertently injured people. Add to that the multi-car collision with passengers in the car the valet hit, the collision of a bicyclist with a car door swung open by a valet just ahead, or the valet's loss of control of a high-powered, unfamiliar vehicle—with disastrous results—and you'll see where the greatest peril for tragic claims lies. Most of these types of claims settle in the high six-figure or even seven-figure range.
The cost is of physical damage to customers' cars is not small either. Vehicles are no longer worth just a few thousand dollars, and drivers of high-valued vehicles commonly utilize valet-parking services. Minor scrapes and dents can end up costing thousands of dollars for repairs, with higher-valued vehicles costing tens of thousands for what seems to be minimal damage. Just imagine the cost to repair the world's most expensive SUV, the Bentley Bentayga—or an Aston Martin or Lamborghini! Those cars are common in sports and celebrity cities from coast to coast.
It's no wonder, then, that covering valet operators is unpopular in the insurance community!
The right kind of valet-parking insurance
Many insurance policies provide inadequate liability coverage for valet operators. Today's parking professionals need policies that include high limits for Garagekeepers Legal Liability, in addition to broad, extended-coverage General Liability that protects them from all claims—on and off premises—relating to their operations. Without the right kind of broad coverage specifically designed for this industry, parking operators could be at risk for losing their businesses or personal assets in court if a tragedy were to occur when they had, unknown to them, an uninsured gap in coverage. ◼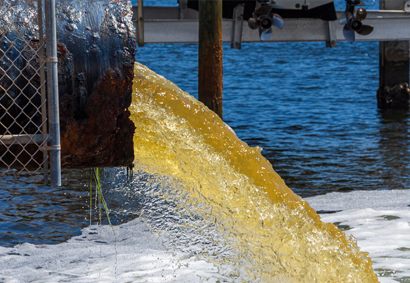 Environmental Pollution: Planning for Risks
December 1, 2023 | For business owners, an environmental pollution incident can result in stiff regulatory penalties and staggering expenses associated with cleanup… more ▶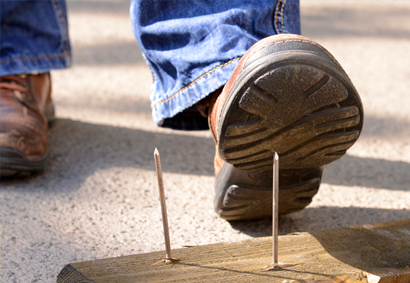 Managing Workers' Compensation Claims
November 15, 2023 | Claims management in workers' compensation programs is a critical component of a comprehensive workplace health and safety strategy, involving… more ▶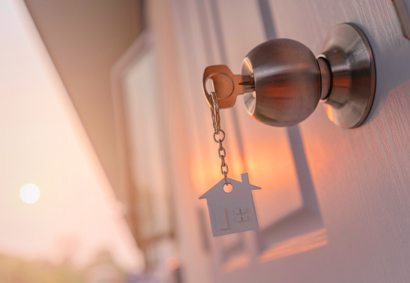 E&O and More in the Mortgage Industry
November 1, 2023 | Real estate professionals, including mortgage lenders, face numerous risks. These risks can result in significant financial burdens, particularly when legal claims… more ▶