News and Articles
---
How HOAs Can Minimize Risk
December 12, 2022
HOAs must contend with numerous risks to their operations. Implementing a comprehensive risk management plan addressing potential losses and liabilities helps safeguard associations, their boards, and their membership. Here are some things associations need to do to minimize their scope of risk.
Identifying HOA Risks
The first thing that HOAs must do to establish an effective risk management plan is to identify their greatest areas of exposure. This analysis should include evaluating potential damage to association-owned property and financial losses that could come from unexpected expenses, interruptions to the association's revenue, or theft. Next, they must consider numerous facets of liability exposure.
Claims against the board for breach of duty
Premises liability and other personal injury claims
Personal property damage claims from homeowners
Business tort lawsuits
Employment practices liability
An association's primary risks may vary depending on its activities and assets. They can customize thorough and effective management strategies by itemizing their most foreseeable losses and liability.
Mitigating Managerial Risks with Compliance Directives
A great extent of risk within HOAs falls on directors. A board's governance and decisions could be the but-for cause of actions or omissions that harm homeowners. Creating policies about governance and managerial tasks can dramatically reduce the likelihood of potential missteps.
Boards must ensure that an HOA's activities are consistent with their own governing documents. Board meeting notices to the membership and budget creation should align with all written procedures. If there are any inconsistencies, associations must amend their organizational by-laws or bring their activities into compliance.
Associations must also adhere to applicable laws regulating their activities. When boards create new policies, it is advisable to get counsel regarding compliance with crucial areas of the law:
Statutory law involving HOA management and corporations
City or municipal ordinances
Local building and fire codes
Federal laws on fair housing and employment practices
Adapting Risk Management Strategies to Minimize Emerging Risks to HOAs
When HOAs take on new projects or their financial situation changes, their risk exposure may broaden. They need to be adaptive to respond proactively to new risks. In recent years, associations have had to deal with new threats involving cyber liability and more stringent regulations.
Boards should periodically revisit strategies during regular meetings. Seeking support from counsel, property management companies, and insurance providers can strengthen their ability to plan judiciously.
Ultimately, risk management approaches associations are two-pronged. They need to take preventive measures and put contingencies in place to be ready to respond if their defensive tactics are not successful. Enforcing preventive protocols with consistency and establishing fail-safes with strategic insurance coverage elections can reduce risks substantially. ◼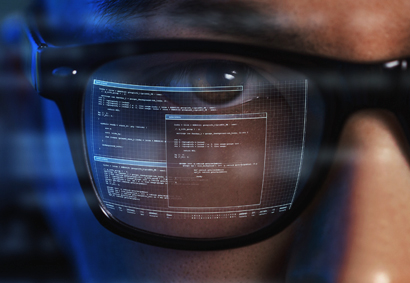 Cost-Effective Cyber Risk Strategies
October 1, 2023 | While cybercrime has long been a risk for enterprises of all sizes, the threat of data breaches, ransomware attacks, and outright theft have increased… more ▶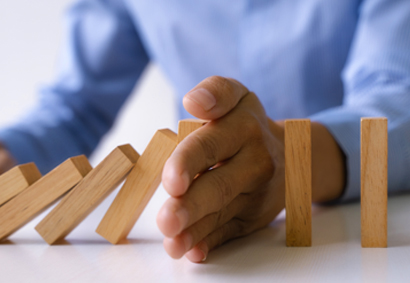 About Integrated Risk Management
September 15, 2023 | Businesses face an ever-evolving set of risks. From employee issues to the adoption of new technologies, volatile market conditions, and threats… more ▶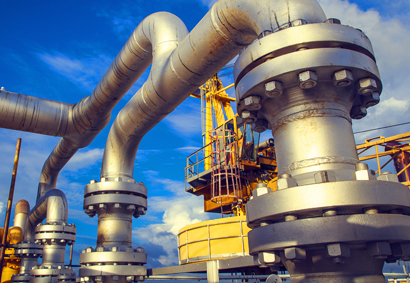 Mitigating Risks in the Oil & Gas Industry
August 31, 2023 | The energy production industry has long been at the mercy of inherent risks arising from internal and external factors. Oil and gas producers must navigate… more ▶