News and Articles
---
Who Needs Force-Placed Insurance?
December 1, 2022
Financial institutions that fund home loans often maintain strict standards for borrowers. In addition to the initial criteria applicants must meet, a mortgage contract typically requires home or business insurance to cover the property. If a borrower fails to satisfy this requirement, a lender may buy insurance on their behalf and then bill the borrower. This is an example of force-placed insurance. It is typically used for residential mortgages, but business borrowers may also be subject to a force-placed insurance policy. If you're wondering what force-placed insurance is — and when a business needs it — read on.
Financial Institutions Require Insurance
A business may need force-placed insurance if the financial institution that funds a loan requires certain coverage for the mortgage. Most banks and mortgage companies require insurance because property damage is a liability to their investment. A force-placed insurance policy is necessary if the business does not comply with the requirement. In this case, the business will likely receive notice that a force-placed policy is pending, and if the business does not provide proof of insurance, the policy goes into effect.
There Is No Proof of Insurance
Sometimes, a business may have the right insurance but needs the proof of insurance that a lender requires. This could happen if the business misplaces insurance documents or if the insurer must furnish proof of coverage. In either case, the business may receive a notice of force-placed insurance, even though they do have coverage. Businesses must maintain proof of coverage to prevent this.
Insurance Requirements Are Not Met
It is also possible for a business to have insurance, yet still fall short of its lender's requirements for coverage. For example, a lender may stipulate in a mortgage contract that the borrower maintains property insurance with a limit of at least $150,000. If the business has insurance, but the policy is only worth $100,000, this may still be reason enough for a force-placed insurance policy. Businesses must review their lender's coverage requirements before buying a policy.
Businesses Must Comply with the Insurance Requirements of Financial Institutions
Businesses expect financial institutions to adhere to the conditions of a mortgage contract, but they must also maintain the terms outlined in the agreement. In most cases, these terms include minimum insurance requirements to protect the value of the property, and non-compliance will likely result in a force-placed insurance policy. In worst-case scenarios, this negligence could even constitute a violation of the mortgage contract, which could have greater legal implications for the business. Maintaining compliant coverage is the best way to minimize both risks and shield a property from liability. ◼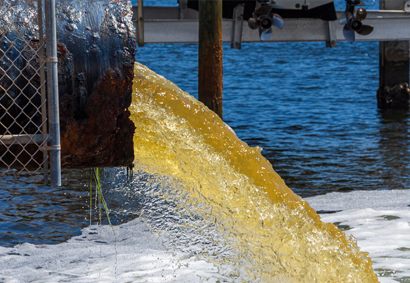 Environmental Pollution: Planning for Risks
December 1, 2023 | For business owners, an environmental pollution incident can result in stiff regulatory penalties and staggering expenses associated with cleanup… more ▶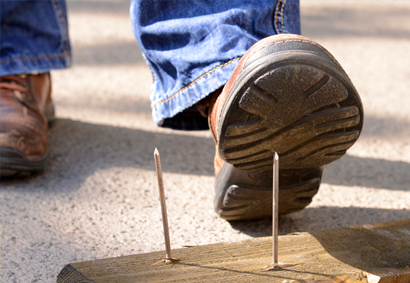 Managing Workers' Compensation Claims
November 15, 2023 | Claims management in workers' compensation programs is a critical component of a comprehensive workplace health and safety strategy, involving… more ▶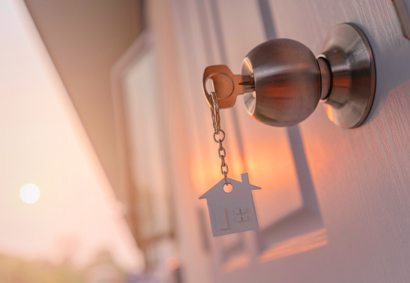 E&O and More in the Mortgage Industry
November 1, 2023 | Real estate professionals, including mortgage lenders, face numerous risks. These risks can result in significant financial burdens, particularly when legal claims… more ▶