News and Articles
---
Addressing the Current Truck Driver Shortage
November 8, 2021
Commercial truck drivers form a vital link in the supply chain. They move the bulk of retail and industrial products from ports and factories to sellers and service providers. Unfortunately, a severe truck driver shortage is already contributing to supply chain backlogs, and the problem could worsen soon. The same problems creating the driver shortage also increase transportation insurance costs due to safety risks. Although there is no one solution to the truck driver shortage, industrial and regulatory changes may ease the strain and bring new life to the industry.
How Do You Address a Driver Shortage?
Proposed changes to address the driver shortage focus on expanding the hiring pool, improving safety, and revising industry culture. As current drivers age out of the profession, the industry must adapt to hire and retain younger workers. More than half of all truckers are 45 years old or older, so industry leaders must implement changes quickly to replace them as they retire.
Lowering Age Limits
Current federal regulations prohibit people under the age of 21 from becoming interstate truck drivers. As a result, the industry loses access to potential workers who are just leaving high school. Newly-reintroduced legislation may reduce the minimum age to 18, giving trucking companies more flexibility in hiring.
Diversifying the Hiring Pool
Many people consider truck driving to be a man's job, and the current workforce reflects that view. Women currently make up less than 7% of the trucking labor pool despite making up almost 50% of the workforce. Expanding recruitment efforts to include women could ease some of the strain on the current fleet.
Improving Culture and Lifestyle
Trucking is a notoriously dangerous and difficult job. Long shifts and tight deadlines lead to sleep deprivation, poor diet, and a sedentary lifestyle, all of which cause chronic health problems. Lack of sleep escalates accident risks, as well. Long routes keep truckers away from home for weeks at a time, making any type of work-life balance impossible. Shorter shifts and trucking routes could make attracting and retaining new drivers easier, especially those with families.
Embracing Technology
Current technological trends offer innovative solutions to truck driver shortages. Driverless vehicles are still in the testing phase but show potential for addressing increased trucking needs. Automated trucks would still require CDL-qualified drivers but would reduce the demands on their time and attention.
The benefits of modernizing the hiring practices and work culture in trucking extend beyond the supply chain. Happier, healthier drivers improve safety and stability in the labor force. Reducing the hazards associated with trucking could lower transportation insurance costs and other losses, effectively boosting company profits. Long-term solutions to the driver shortage require cooperation among private industries, the federal government, and workers. ◼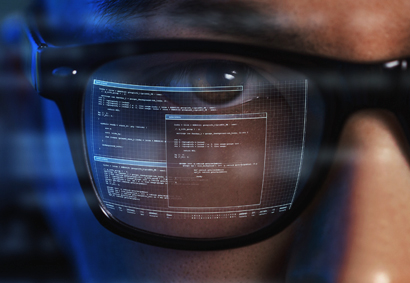 Cost-Effective Cyber Risk Strategies
October 1, 2023 | While cybercrime has long been a risk for enterprises of all sizes, the threat of data breaches, ransomware attacks, and outright theft have increased… more ▶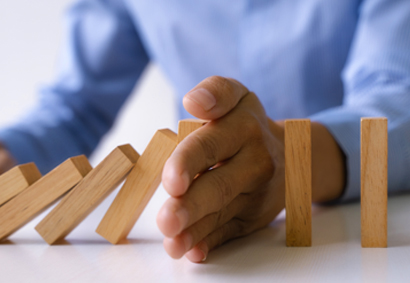 About Integrated Risk Management
September 15, 2023 | Businesses face an ever-evolving set of risks. From employee issues to the adoption of new technologies, volatile market conditions, and threats… more ▶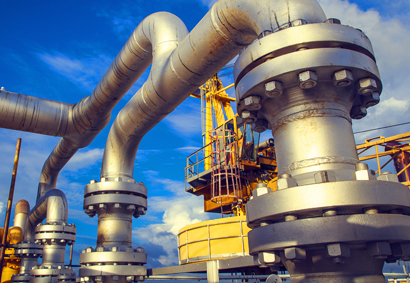 Mitigating Risks in the Oil & Gas Industry
August 31, 2023 | The energy production industry has long been at the mercy of inherent risks arising from internal and external factors. Oil and gas producers must navigate… more ▶