News and Articles
---
How Agencies Can Utilize Temporary Staffing During the Holiday Season
November 6, 2018
As Thanksgiving approaches, companies across the country are gearing up for the busy holiday season. Extra hands may be needed to handle the increased workload. An increase in employee absences due to seasonal illnesses, coupled with a rise in holiday-related vacations, take their toll on the workforce. Faced with potential employee shortages, there are only a few options available to employers as they enter the holiday season. As one possible solution, many companies turn to temporary staffing agencies for help. It is critical that staffing agencies have some form of liability insurance to protect themselves and their clients; staffing insurance such as our StaffPak program serves to cover against a wide variety of staffing related liability exposures.
The Christmas Rush: Temporary Staffing Solutions
According to employment industry projections, it is estimated that over one million temporary workers will be hired for the holiday season in the United States. For retailers, the holiday season kicks off with "Black Friday", the day after Thanksgiving, and continues until just after the Christmas holiday. Holidays can be a stressful time for many employers, especially when it comes to providing vacation time for valued employees. Illnesses related to the fall and winter months – particularly colds and flu – can rob employers of critical staff just when they are needed most. What can employers do to ensure that there are enough employees on site to handle demands?
Holiday sales, internet shopping, longer hours of operation, and special events necessitate increased employee coverage, and many businesses rely on the services provided by temporary staffing agencies to fill gaps in this coverage. These staffing agencies handle many aspects on behalf of their clients, including employee recruiting and background checks, simplifying the process of staffing for employer clients. There are many benefits to be found in the temporary staffing solution, but the most critical benefit is that businesses will be able to operate at full capacity while responding to the increased demands placed on them by customers during the holidays.
The Role of Staffing Insurance
The holiday season is a source of stress for many employers that find themselves ramping up for increased consumer demand. As illustrated above, temporary staffing solutions provide the employee coverage needed, and these solutions offer many benefits. One of the commonly-overlooked issues, however, is the unique risks temporary staffing agencies face as they deliver services. To protect the financial interests of their own agencies as well as their clients, staffing insurance is an important foundation of risk management practices. Staffing insurance plans typically cover general liability and employment practices liability. Many such plans also provide errors and omissions (E&O) coverage. Because almost all states require workers' compensation insurance, leading insurance providers also offer such insurance coverage for staffing agencies, including those that place temporary workers during the holiday season. With the right staffing and the right insurance coverage, businesses across the country can rise to the unique challenges of the holiday season. ◼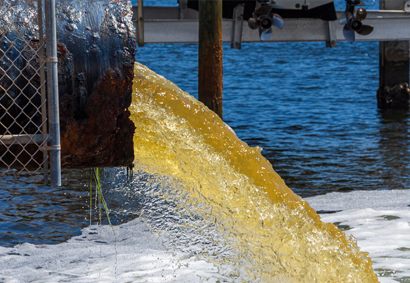 Environmental Pollution: Planning for Risks
December 1, 2023 | For business owners, an environmental pollution incident can result in stiff regulatory penalties and staggering expenses associated with cleanup… more ▶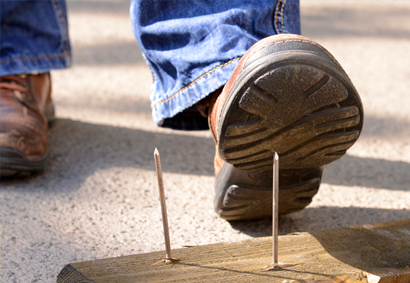 Managing Workers' Compensation Claims
November 15, 2023 | Claims management in workers' compensation programs is a critical component of a comprehensive workplace health and safety strategy, involving… more ▶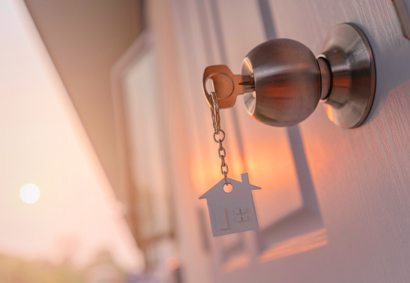 E&O and More in the Mortgage Industry
November 1, 2023 | Real estate professionals, including mortgage lenders, face numerous risks. These risks can result in significant financial burdens, particularly when legal claims… more ▶