News and Articles
---
Retaining Quality Staff in Nursing Homes
November 29, 2021
The Center for Disease Control and Prevention estimates that there are 1.3 million people currently living in nursing homes. These residents rely on staff for medication, nutrition, and help with daily tasks. Unfortunately, though, it's not always easy for nursing homes to find and keep high-quality staff members. In fact, the prevalence of neglect indicates that many staff members are ill-suited to their jobs. How do you retain staff in long term care and ensure that they provide adequate care? Nursing home managers who want to find and retain quality staff should read on for a few strategies that can help.
Create a Great Culture
The first key to retaining quality staff in any workplace, including a nursing home, is to create a culture that employees enjoy working in. Working in a nursing home can be hard. Staff must tend to residents' medical needs as well as their emotional and personal issues, too. There's a reason why burnout is so common among professionals in this field. Nursing home management can help to combat these problems be creating a positive, encouraging environment where staff's contributions are appreciated and recognized. Making employees feel valued is the best way to minimize unnecessary turnover.
Provide Thorough Training
Retaining staff isn't the only goal of a nursing home. Nursing homes need to retain quality staff. Minimizing turnover and maximizing quality can both be accomplished by investing in the facility's onboarding process. Onboarding provides employees with the first impression of their new workplace, and it needs to be a good one. An effective onboarding process will thoroughly train staff in the expectations of the job and ensure that all new hires understand what is expected of them
Listen to Feedback
Very few employees will quit a job without giving some prior indication of their reason. Many managers make the mistake of disregarding these complaints until it is too late, though. One of the most important responsibilities of a nursing home manager is to listen to employees' feedback, and when necessary, take action to remedy legitimate concerns. Failure to hear employees' feedback is a surefire way to see consistent turnover in a facility. Ignoring concerns from employees is also a major liability. Nursing home insurance can cover many liabilities, but it's important to address risks as soon as they become apparent.
Offer Opportunities for Growth
Finally, one of the best ways to minimize turnover in a nursing home is to offer attractive opportunities for growth to staff members. Demonstrating the potential to take on new roles incentivizes staff members to develop their skills and remain committed to their position. A nursing home workplace with no apparent opportunities to move up is sure to see a lot of departures. ◼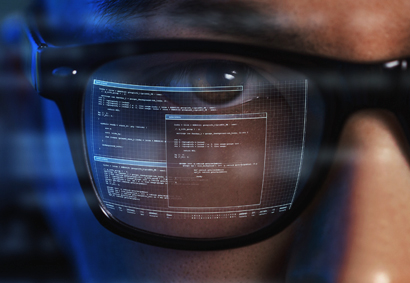 Cost-Effective Cyber Risk Strategies
October 1, 2023 | While cybercrime has long been a risk for enterprises of all sizes, the threat of data breaches, ransomware attacks, and outright theft have increased… more ▶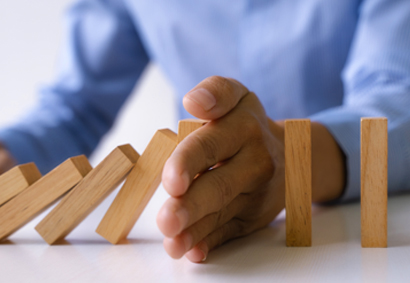 About Integrated Risk Management
September 15, 2023 | Businesses face an ever-evolving set of risks. From employee issues to the adoption of new technologies, volatile market conditions, and threats… more ▶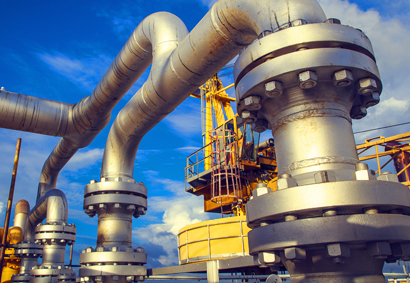 Mitigating Risks in the Oil & Gas Industry
August 31, 2023 | The energy production industry has long been at the mercy of inherent risks arising from internal and external factors. Oil and gas producers must navigate… more ▶