News and Articles
---
Risk Management for Holiday Gatherings
November 28, 2022
Holiday gatherings are fun for employees to enjoy socialization off the clock. It's an annual tradition, but it also comes with various risks that employers must be aware of. If these risks are not addressed, party attendees could suffer from injuries, and a company could find itself liable. Investing in the right professional liability insurance is a great way to address this, but businesses must also take proactive steps to prevent potential incidents from occurring. Every company should establish a holiday party risk management plan that includes the following four elements.
Minimize Professional Liability Insurance Risks Such as Drunk Driving
Drunk driving is one of the most common causes of liability related to holiday functions. Unfortunately, according to statistics from the National Highway Traffic Safety Administration, nearly 32 people die every day in the U.S. due to drunk driving. If an employee of a company attends a holiday party, becomes inebriated, and causes an accident, the company may face liability. Any injured parties may argue that the company's leaders failed to prevent the employee from driving while intoxicated.
Drinking Can Cause injuries at a Holiday Party
Accidents aren't the only negative outcome that may result from inebriation. Even when a person isn't behind the wheel, their injury risk increases dramatically if drunk. A person might drink at a party and lose their balance due to their drunkenness. If they fall and get injured, they might attempt to collect damages from the party's hosts — their employer. Companies can prevent this by limiting the alcohol that is available or by opting not to serve alcohol at all.
Don't Serve Foods That Might Cause Problems
Removing alcohol from the equation can minimize many liabilities, but a holiday party can still impose risk on its attendees. Certain appetizers, for example, might increase the risk of choking and once again leave a business exposed to liability. For this reason, it's crucial to strategically curate the menu of any holiday party and eliminate any foods that may be easy to choke on, such as hard candies, nuts, or grapes.
Employee Injuries Can Cause a Professional Liability Insurance Claim
No matter the cause of an injury, a business may be legally liable if it occurred on company premises. Even if the event takes place away from the office, the company could be liable if it created an environment wherein injuries were likely. However, these risks shouldn't stop a business from hosting a holiday gathering. Instead, employers should invest in professional liability insurance coverage to minimize the liability that parties and other events may incur. ◼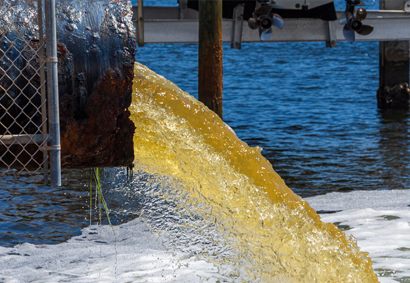 Environmental Pollution: Planning for Risks
December 1, 2023 | For business owners, an environmental pollution incident can result in stiff regulatory penalties and staggering expenses associated with cleanup… more ▶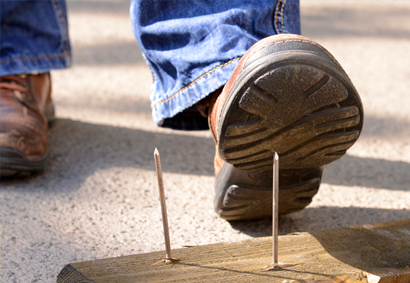 Managing Workers' Compensation Claims
November 15, 2023 | Claims management in workers' compensation programs is a critical component of a comprehensive workplace health and safety strategy, involving… more ▶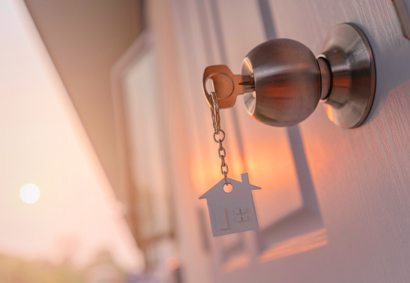 E&O and More in the Mortgage Industry
November 1, 2023 | Real estate professionals, including mortgage lenders, face numerous risks. These risks can result in significant financial burdens, particularly when legal claims… more ▶