News and Articles
---
What Businesses Need to Know About Pollution Insurance
November 20, 2018
Businesses face many challenges as they conduct operations each year, and often have unique risks associated with the business environment. To help mitigate some of the risk exposures these businesses face, some form of commercial general liability (CGL) policy is typically purchased. One aspect that many businesses do not take into account, however, is that of pollution liability. What if a business were to become involved in an environmental event, such as a hazardous materials spill or groundwater contamination? U.S. Risk Underwriters, a leading provider of specialty underwriting programs for commercial and professional needs, believes that nearly all businesses can benefit from the added protection of pollution liability insurance.
Impacts of Environmental Liability
When thinking of environmental disasters, most people can name significant events like oil spills or large-scale chemical contamination from factories and industrial processes. The reality is that these large-scale disasters are not the only environmental exposures happening in the U.S. and abroad. Contamination of groundwater or the atmosphere occurs on a much smaller scale nearly every day and across industry sectors. Here is a look at some of the facts and figures surrounding environmental incidents:
In the United States, annual losses related to pollution claims range between $350 million and $800 million.
Lawsuits based on large-scale environmental disasters have risen in recent years, with some suits resulting in multi-million dollar judgments and cleanup costs for companies.
The computing industry in the United States alone has spent nearly $42 billion in environmental cleanup and mitigation costs, which includes legal expenses related to lawsuits.
Pollution exposures/liabilities can be linked to nearly any business operation, including real estate projects, shopping malls, office parks, warehouses, schools and universities, and even hotels.
What Businesses Need Environmental Site Pollution Liability Insurance?
Pollution liability insurance is typically carried by companies that are involved in industrial processes, like the oil and gas production industry, agribusinesses, and manufacturing concerns. These industrial companies understand that their risks involve the potential for a chemical spill or environmental contamination. Other businesses, however, can face liability claims, even if those businesses do not use hazardous materials in their daily operations. Pollution liability claims can arise from many possible scenarios; for example, the tenants of a shopping mall may be held liable for the actions of the housekeeping staff if a chemical spill were to occur and customers were injured as a result, even if the tenants were not directly involved in the incident.
As mentioned earlier, most businesses carry a commercial general liability (CGL) insurance policy. Unfortunately, most CGL policies exclude environmental liabilities, potentially leaving companies exposed to significant expenses in cleanup costs and legal fees. Pollution liability insurance is designed to provide coverage for the unique risks associated with environmental incidents. U.S. Risk Underwriters believes that most business operations, regardless of type or sector, can benefit from the added protections of this insurance type, serving to cover against the costs and fees that a lawsuit can bring. ◼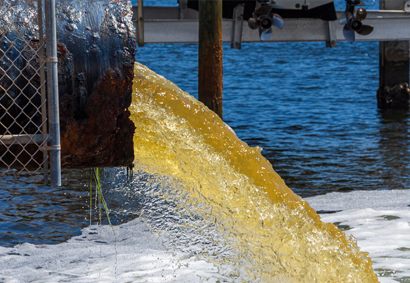 Environmental Pollution: Planning for Risks
December 1, 2023 | For business owners, an environmental pollution incident can result in stiff regulatory penalties and staggering expenses associated with cleanup… more ▶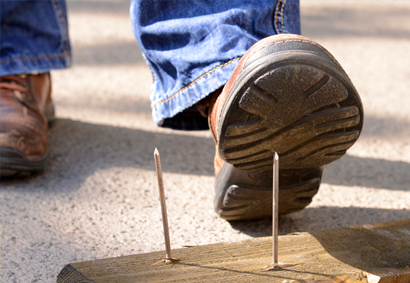 Managing Workers' Compensation Claims
November 15, 2023 | Claims management in workers' compensation programs is a critical component of a comprehensive workplace health and safety strategy, involving… more ▶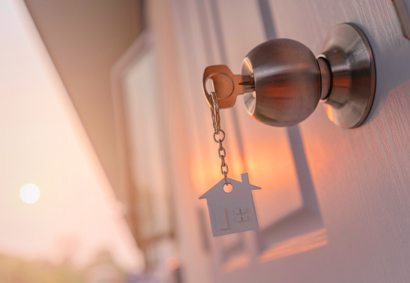 E&O and More in the Mortgage Industry
November 1, 2023 | Real estate professionals, including mortgage lenders, face numerous risks. These risks can result in significant financial burdens, particularly when legal claims… more ▶