News and Articles
---
The Challenges of Insuring the Transportation Market
October 16, 2018
The transportation industry experiences numerous unique risks. Transporting goods over long distances exposes vehicles, personnel, and cargo to significant risk; an alarming rise in trucking-related fatalities has only added complication to the transportation market. Insuring the industry presents significant challenges as well. Special risks insurance brokers must have a keen understanding of the market, its risks, and the dynamic nature of the industry in order to deliver comprehensive insurance solutions. In this article, we'll illustrate some of the insurance coverage challenges brokers face when developing insurance programs and services for the transportation industry.
Trucking Incidents Raise Insurance Alarms
The transportation industry is comprised of many parts, including cargo and freight carriers, passenger services like taxis and car hires, public transit, and automotive rental firms, only to name a few. Trucking is the nation's largest transportation component. According to statistics compiled by the American Trucking Association in 2017, trucking:
Employs 7.4 million Americans.
Traveled in excess of 450 billion miles.
Generated $41.3 billion in user fees and taxes on both the state and federal levels.
Moved 10.4 billion tons of freight.
Compiled nearly $700 billion in revenue.
In the time period between 2010 and 2015, record-breaking payouts due to insurance claims occurred, driving some commercial fleet insurers out of the transportation market entirely. Several factors can be attributed to the steep increase in payouts, including mobile phone usage, sleep deprivation, deteriorating roads and highways, and an increase in the number of miles traveled and the costs of cargo being transported. Traffic fatalities involving commercial trucks jumped nearly 8% in the five-year period, resulting in hundreds of millions of dollars in claim awards and legal settlements.
In the same period, insurance rates have also climbed – in some cases by 30% or more – and are expected to rise in the next years. The risk factors presented above have created significant challenges for insurers and for transportation companies alike. This alarming development means that transportation companies must sometimes scramble to secure adequate insurance coverage from other providers.
Transportation Insurance: The Cornerstone of Risk Management
Every mile traveled by commercial trucks represents an exposure both avoidable and unforeseen risks. From an insurance perspective, these risks can be substantial. Imagine you were the owner of a commercial freight carrier, and one of your vehicles were to become involved in a collision that resulted in property damage, bodily injury, and liability claims. Are you prepared to pay for these expenses out of pocket?
Special risks insurance brokers specialize in developing insurance solutions that protect transportation business interests and their assets. Transportation insurance often includes several parts, such as:
Primary liability coverage
Physical damage coverage
Cargo liability coverage
Non-trucking liability coverage
Occupational Accident coverage for owner operators
Transportation insurance is the foundation upon which risk management programs are built. With suitable insurance protection in place, transportation companies can rest easy, knowing that their equipment, financial assets, and personnel are safe from the losses associated with liability claims. ◼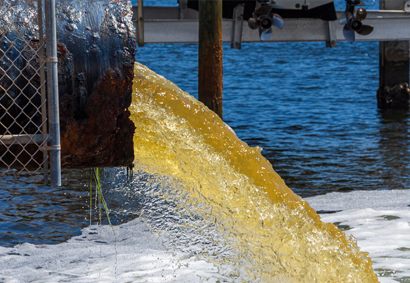 Environmental Pollution: Planning for Risks
December 1, 2023 | For business owners, an environmental pollution incident can result in stiff regulatory penalties and staggering expenses associated with cleanup… more ▶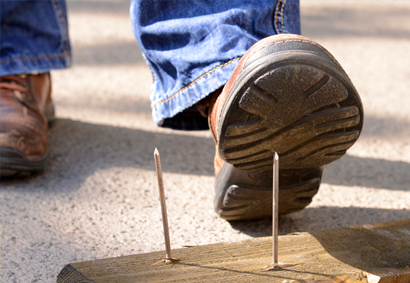 Managing Workers' Compensation Claims
November 15, 2023 | Claims management in workers' compensation programs is a critical component of a comprehensive workplace health and safety strategy, involving… more ▶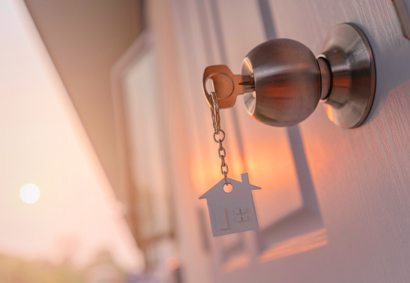 E&O and More in the Mortgage Industry
November 1, 2023 | Real estate professionals, including mortgage lenders, face numerous risks. These risks can result in significant financial burdens, particularly when legal claims… more ▶