News and Articles
---
Preventing Falls in Assisted Living Facilities
October 12, 2021
When considering the liabilities, you need to address with clients looking into skilled nursing home insurance, advising them to develop a risk reduction strategy is best to minimize their claim exposures. Patient falls are one of the more serious concerns in long-term care facilities, and even minor falls could cause devastating injuries. In some situations, death can occur. A prevention plan is a key to reducing the risks for protection both facility management and residents from costly repercussions with falls.
How Do You Prevent Falls in Assisted Living Facilities?
Fall prevention isn't a one-time decision. Your clients need to understand the long-term involvement of a fall prevention program, and the program needs to be carefully instituted and evaluated for effectiveness.
1. Determine Fall Risks
As a part of a prevention program, the facility itself needs to be evaluated for potential fall situations. Wet floors, often in entryways or bathrooms, can be a hazard for elderly residents who are already unstable on their feet. Additionally, steps or transitions between flooring materials can cause an individual to trip. Maintenance and awareness of fall issues can help avoid facility factors impacting the likelihood of a fall, such as poor lighting or cluttered passageways.
Additionally, each patient should be screened for fall risk upon being admitted to the care center. A more personalized patient fall prevention plan may need to be established, along with the general guidelines the facility will establish. Knowing who is most at risk can also help determine how effective the current prevention strategy is.
2. Choose the Interventions
Nursing and facility staff are a front-line of defense in fall scenarios, and the interventions determined should include appropriate responses from these individuals. In some cases, having staff participate in strength training exercises can create another layer of stability and fall resistance should staff members be involved in a fall scenario. The nursing staff should also remain in close consultation with the healthcare team over medications fall risk patients are taking, as certain prescriptions increase the potential for falls.
3. Create a Culture of Education
Patients who are at an increased risk of falls should be educated on several fall prevention strategies. The increased awareness gives the patient a personal sense of responsibility that can support the general efforts being made by the facility and staff to reduced falls. Not only should caution or reminder signage be used, but staff members should personally work with patients on identifying potential fall situations and appropriate responses.
Administrators of long-term care facilities face a tremendous amount of pressure to keep their residents safe and healthy, and fall prevention addressed one of the crucial concerns for these residents. Advise clients to devise a strong preventive strategy to minimize the risks of resident injury or death and avoid claims against their skilled nursing home insurance policy. ◼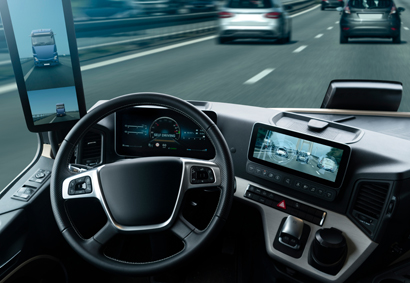 New Challenges for Transportation Insurers
June 1, 2023 | Although the technology is relatively new, electric and autonomous vehicles are already significantly transforming the transportation landscape, with… more ▶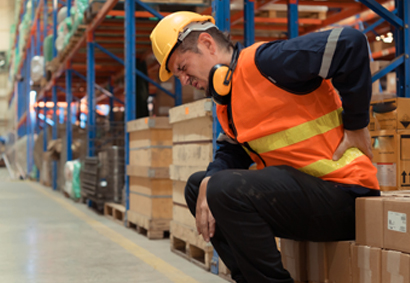 Workers' Compensation Considerations
May 15, 2023 | In today's dynamic business landscape, the welfare of employees remains a paramount concern for organizations. Workers' compensation plays a critical role… more ▶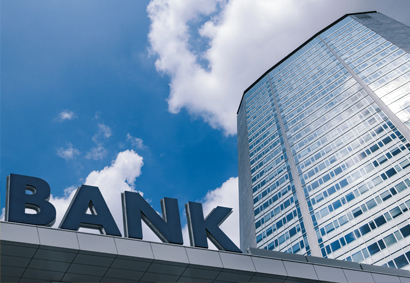 5 Risks Banking Institutions Face in 2023
May 2, 2023 | The banking industry has survived significant difficulties over the past few years, navigating a troubled global economy, volatile political climate, and… more ▶