News and Articles
---
Construction Industry Predictions for 2022
January 12, 2022
If you regularly act as an insurance agent for construction insurance clients, you may have already been on the receiving end of industry trend-related questions. Although it may not be possible to predict with complete certainty what the top trends in the construction industry will be in 2022, there are a few early indicators that your clients may find helpful. Try going through this list with them to give them a heads-up.
New Technology and Upgraded Equipment Models May Hit the Scene
In 2022, there are several up-and-coming technological trends getting ready to take the construction industry by storm. From new equipment models to updated technology, your clients may want to invest in some high-tech upgrades throughout the year. Some top pieces of tech to keep an eye on include:
Wearable tech to help reduce noise pollution
Brick-laying robots and construction-supporting drones
Noise-detecting environmental sensors
Personal safety and health gear
3D printing and augmented reality modeling
Advanced computer algorithms
Companies May Need To Work Harder To Lure Construction Workers
The construction industry has been experiencing a dearth of qualified construction workers, and this trend is poised to continue in 2022. Your clients may need to work harder to attract:
Young workers who may need on-the-job training
Experienced laborers who may expect higher pay, bonuses, and additional benefits or company perks
Trade school graduates who may expect stable work hours and repeat contracts or full-time employment
There are a few different ways for your clients to draw more laborers to their company. Whatever they choose to do, however, they may need to research their competition's moves to match or exceed those offerings. For instance, your clients could adapt their incentive structure and decide to:
Offer competitive pay rates and perks
Offer in-person training
Offer tuition and training subsidies
Provide flexible work schedules
Green Projects and Smart Building Construction Could Take Off
The "green," eco-friendly trend combined with a shift towards "smart" construction looks set to take off throughout 2022. Your clients may find themselves landing smart home contracts, environmentally friendly contracts, and more. Some of the top projects your clients may want to keep an eye on in 2022 include:
Energy-efficient buildings
Smart homes with up-to-date technology
Office buildings outfitted with the latest "green" equipment
If your construction insurance clients are wondering what the top 2022 trends are, this list could help give them a taste of what they should prepare for. Knowing the top trends can help your clients get a head start on cutting-edge moves and perhaps even edge out the competition in the next year. From smart homes and green projects to changing incentive structures for laborers to using upgraded equipment and more, these trends could take off in 2022. ◼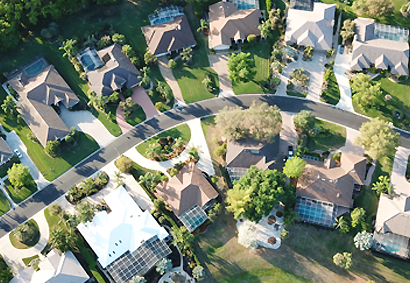 How HOAs Can Minimize Risk
December 12, 2022 | HOAs must contend with numerous risks to their operations. Implementing a comprehensive risk management plan addressing potential losses and… more ▶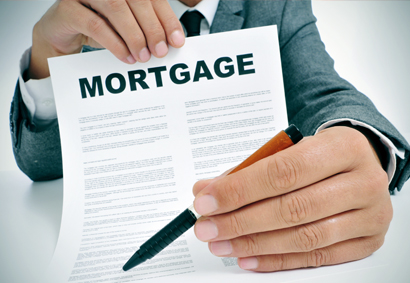 Who Needs Force-Placed Insurance?
December 1, 2022 | Financial institutions that fund home loans often maintain strict standards for borrowers. In addition to the initial criteria applicants must meet… more ▶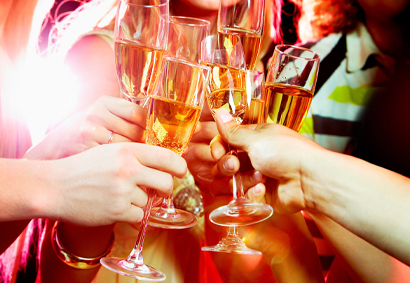 Risk Management for Holiday Gatherings
November 28, 2022 | Holiday gatherings are fun for employees to enjoy socialization off the clock. It's an annual tradition, but it also comes with various risks… more ▶